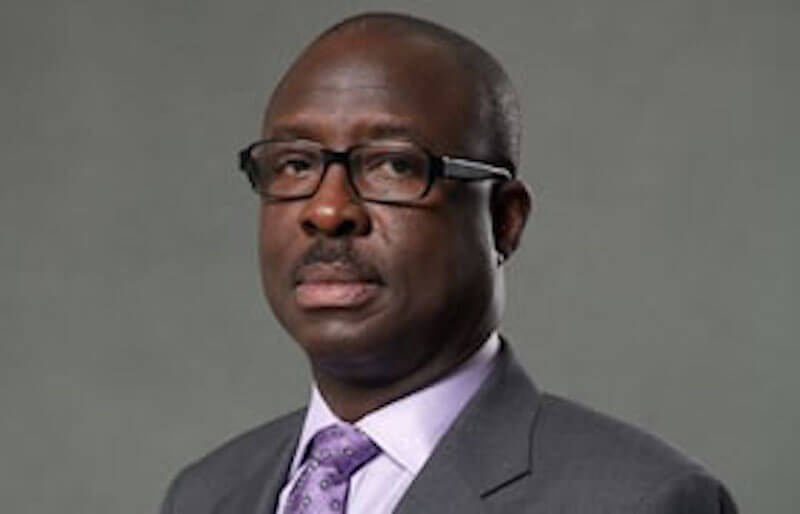 Minister of Industry, Trade and Investment, Otunba Richard Adeniyi Adebayo, has inaugurated the task force on the establishment of the Nigerian Foreign Trade Academy (NFTA).
The minister at the inauguration which took place in Abuja, said that the Academy would be a center of excellence in order to train trade policy experts whose sole responsibility would to craft, monitor and negotiate trade rules in a contemporary world and promote economic growth of the country.
He said that trade is highly beneficial to the poor and if properly harnessed can eradicate poverty as well as lifting 100 million Nigerians out of poverty in the next 10 years as promised by President Muhammadu Buhari.
He commended the permanent secretary of the Ministry, Dr Nasir Sani-Gwarzo for the laudable initiative and determination to see to the process of establishing a world class academy in Nigeria.
He urged members of the Task Force to work assiduously and ensure a synergy among the relevant agencies considering the enormous benefit of trade in creating an enabling environment to attract foreign direct investments into the economy.
In his remarks, the permanent secretary, Dr Nasir Sani-Gwarzo, who is also the chairman of the task force said that trade has been identified as the major tool that drives development in any society, good enough Nigeria is richly endowed with mineral resources, others live on manufacturing, while the developed countries have developed and established their services sectors to become the driving force of the economy and Foreign exchange earnings.
The chairman further said there is every need to train and retrain the work force using modern techniques to become professionals and authorities in the various aspects of Trade discipline.
Dr Gwarzo applauded the vision of the minister for embarking on this huge and worthy task whose gains cannot be over emphasised. In the same vain, he sincerely thanked the president of Dangote of Group, Alhaji Aliko Dangote for finding it necessary to partner with the Ministry to build a global standard Trade Academy in the Country.