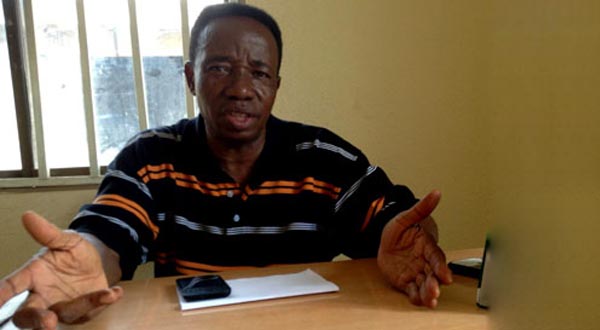 Hon Kola Oluwawole, who until this morning was the speaker of Ekiti State House of Assembly, has described his purported impeachment today as a rape on democracy and as the lowest level of lawlessness and illegality.
Oluwawole and his deputy Mr Sina Animasun were impeached this afternoon by 14 members of the house. Subsequently, Mr Adeniran Alagbada representing Ise constituency was installed as the speaker and Segundo Adewunmi became the deputy speaker. Some members of the house were also suspended.
But according to a statement by the ex-speaker's Special Assistant on Media, Stephen Gbadamosi, Oluwawole said those who carried out the illegality were provided police cover and they prevented other members and even staff of the House from gaining entrance into the complex.
Reports say the impeachment was spearheaded by the three All Progressives Congress lawmakers in connivance with some aggrieved Peoples Democratic Party members of the House.