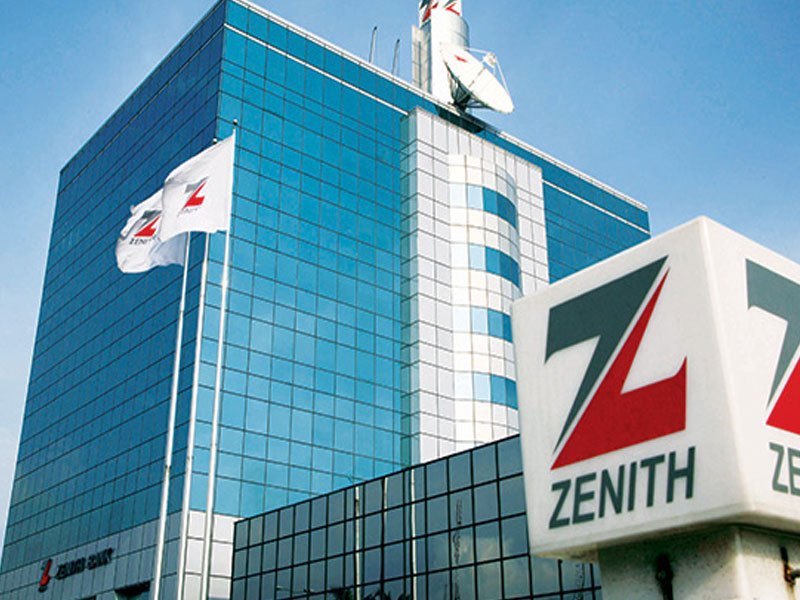 It was despire and lamentations yesterday at different branches of Zenith Bank in Abuja as the branches remained under lock and key.
The customers who had gathered at the various branches of the bank as early as 5am as has been the custom since the current cash scarcity as a result of the redesigning of the naira, were shocked when at 9am there was no sign of the workers resuming duty.
To worsen the matter, Zenith Bank customers are also unable to do electronic transfers or even withdraw from point of sale (PoS) services due to network issues.
When our reporter visited Bwari branch of the bank, large crowd of customers were seen shouting at the security men on duty while others were hanging on the low fence, hoping to catch a glimpse of what was going on inside.
At Wuse market branch of the bank, the place was deserted, apart from a few persons hanging around at the gate hoping for a miracle. At Wuse Zone 4 branch, the security man on duty had difficult time convincing the large crowd that had gathered there  to go that the bank would not open for the day.
When asked why, the security man said the bank had network issues and they are working to rectify it. There was no official available to explain why the branches were shut and there was also no notice at the gate to provide explanations. 
A customer, who simply identified himself as Jimoh told the Guardian that he had gone to four branches of the bank hoping to get one that was open. He said it was frustrating that at a time Nigerians are rushing to meet the Central Bank of Nigeria  (CBN) deadline of February 10 2023 on the swap of old notes with new notes,  Zenith Bank chose to shut it's branches. "That is insensitive, " he said.
Another customer, Zainab Ibrahim told the Guardian that if she manages to get access to her cash in Zenith she would transfer it to another bank. According to her, "Zenith Bank is dead. Even before this naira redesign issue, the bank has been giving problems, the network will not work, the ATMs will not work."
There has been allegations that some banks are hiding the new naira notes and selling them to politicians and PoS operators who in turn exploit the public by demanding high charges.
This allegation prompted the CBN to team up with the EFCC and Police to begin a joint monitoring of the banks. Some bank officials have been arrested in the process.