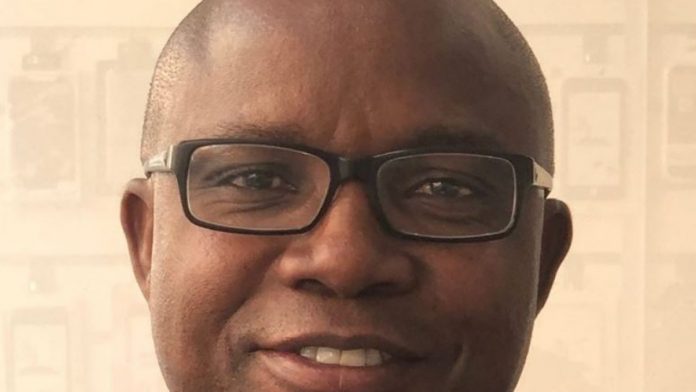 Benjamin Enwegbara, a Nigerian economist, has been elected first African member of the parliament in Austria, a country in Central Europe.
Odilim Enwegbara, Benjamin's brother and development economist, shared the news on Friday.
Benjamin lives in Vienna, capital of Austria.
The 57-year-old has years of experience in the management sub-sector. He worked as a management consultant and director of Meriben Limited, a London based company.
In Austria, parliament has two chambers – the national council and the federal council.
The 183 members of the national council are elected by all citizens entitled to vote, every five years or sometimes sooner.
Odilim described his brother's victory at the poll as the "biggest news that ever happened to his family".
"My immediate younger brother, Benjamin Enwegbara, who has lived in Austria and the UK since the 1980s and a cerebral economist with other master's degrees in business administration and public security has just been elected a member of the Austrian Parliament," he said.
"The biggest news of my life. This is truly the biggest news ever happened to my family. He is the first African to be elected a member of the Austrian Parliament."
Recently, Zulfat Suara, a Nigerian-American, emerged as the first Muslim lawmaker in Tennessee in the United States, after making it into the runoff of a Nashville council at-large election.
Uzoma Asagwara, a Nigerian nurse, also broke a 150-year record in Canadian parliament after emerging as the first black person elected to the Manitoba legislature to represent Union Station constituency.