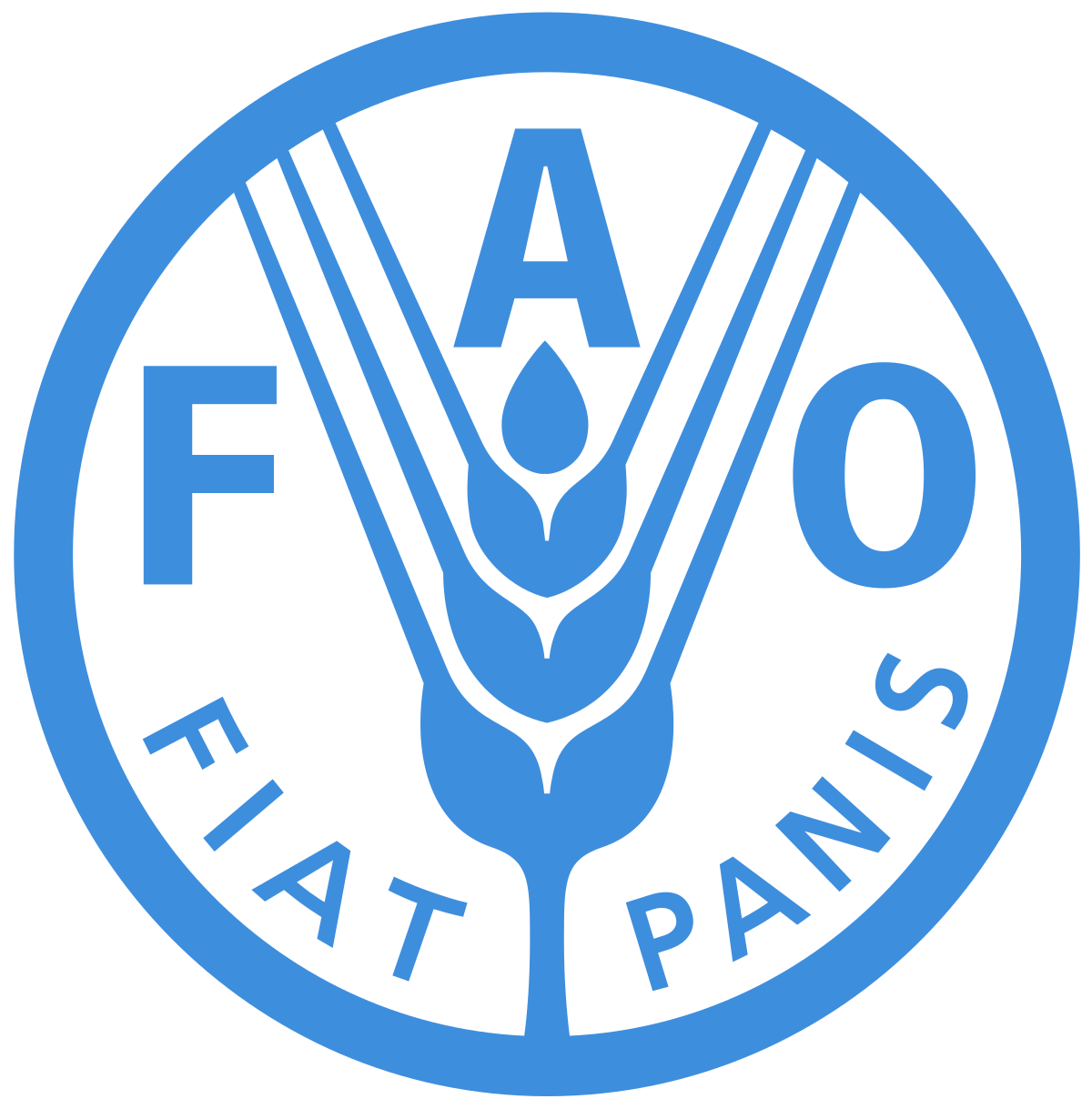 The Food and Agricultural Organisation of the United Nations (FAO) has expressed concern over the high level of deforestation in Nigeria which is presently put at 3.7 per cent.
FAO representative in Nigeria, Fred Kafeero expressed this concern yesterday at the opening of the inception workshop of the project preparation phase of the Global Environment Facilities' (GEF) food system, land use and restoration (FOLUR) impact programme, in Abuja.
He said deforestation is the major cause of environmental degradation, declining soil fertility, biodiversity loss and reduction of other ecosystem services.
The workshop has as its theme: Promoting Integrated Landscape Management and Sustainable Food Systems in the Niger Delta region in Nigeria with special focus on Ondo and Cross River states.
Kafeero said the workshop is part of government commitment to promote sustainable cocoa and oil palm production systems and landscape restoration to deliver multiple ecosystem services.
"This project will therefore take into consideration the inherent potential of the Nigerian rain forest and the country's need for cultivation of diverse agricultural commodities like oil palm, cocoa and cassava in a sustainable manner," he said, adding, "The project will therefore contribute in curbing expansion of agricultural activities in these high conservation value forests and to the protection of biodiversity within the target states."
He commended the federal government for its policies on sustainable management of its forest and ecosystems to improve food security as well as reduce Green House Gas emissions by 20 per cent by 2030.
In his speech at the opening ceremony, minister of environment, Dr Mohammad Mamhood Abubakar while thanking the FAO and other development partners involved in the workshop, said the workshop is in line with his ministry's vision of promoting sustainable land use and crop production.
The minister who was represented by Dr Bolatito Obisesan, a director in the ministry, said, "A lot of progress has been made in our collective efforts towards remediating our already devastated environment, but more are still expected to be done in this regard. I will like every stakeholder to know that the success of this project will be another major leap towards a sustained and nurtured environment for us and for our children yet unborn."
Mrs Iyabo Mustapha, who represented the ministry of agriculture and natural resources, blamed the increase in greenhouse gas emission in Nigeria on the crude instruments small holder farmers use in the farming practices.
She said that is why the ministry has been at the fore front of the campaign for sustainable farming.
Also on attendance at the workshop were the commissioners of agriculture in Ondo and Cross River states as well as their permanent secretaries.