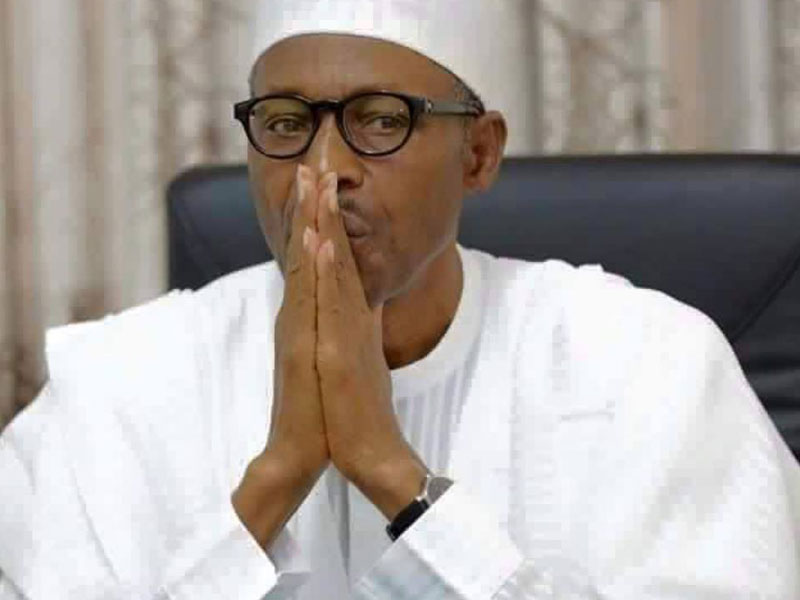 The Federal Government has directed state governors to use refunds made to them from excess deductions for external debt service to pay their workers' outstanding entitlements.
President Muhammadu Buhari's Senior Special Assistant on Media and Publicity, Garba Shehu, said in a statement that the President approved N552.74bn to be paid in batches to all the states that are owed.
The President wants the states to use at least 25 percent of the refunds made to them from excess deductions to pay the workers.
They are, however, expected to receive 25 per cent of their approved sums in the first instance before this week ends. About 33 states are affected.
Shehu explained that the refunds arose following the claims by the states that they had been overcharged in deductions for external debt service between 1995 and 2002.
He said that in a directive through the Minister of Finance, Kemi Adeosun, the President said the issue of workers' benefits, particularly salaries and pensions, must not be allowed to continue in arrears, but should be cleared urgently.
The statement read, "When he assumed office last year, the President declared an emergency on unpaid salaries, following the discovery that 27 out of the 36 states had fallen behind in the payments to their workers, in some cases for up to a year.
"Following this, a bailout loan was issued to the states twice, with a first batch of about N300bn given to them in 2015 in the form of soft loans.
"The administration also got the Debt Management Office to restructure their commercial loans of over N660bn and extended the life span of the loans.
"Because this did not succeed in pulling many of the states out of distress, the Federal Government this year gave out a further N90bn to 22 states as yet another bailout loans under very stringent conditions.
"President Buhari is of the opinion that the payment of salaries and pensions must be given priority to save both serving and retired workers and their families from distress."