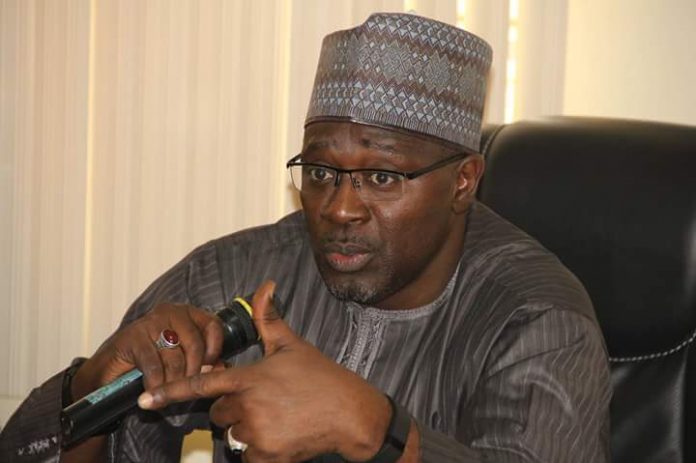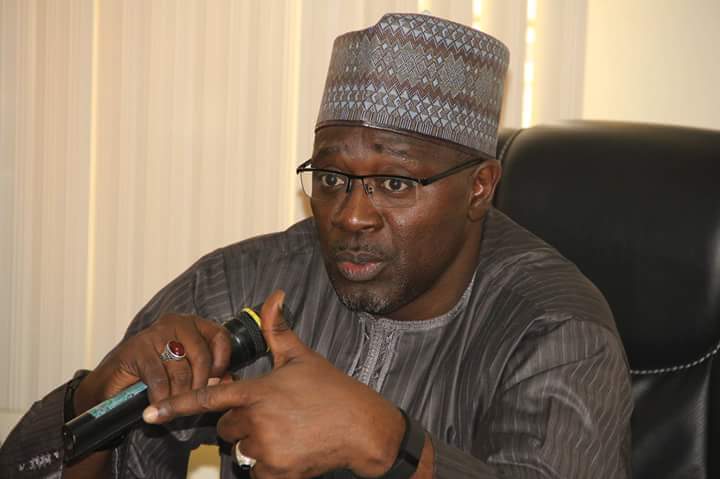 Ahead of the forthcoming elections, the National Broadcasting Commission (NBC) says it will impose heavy sanctions on broadcast stations which promote hate speeches.
At the inauguration of Family Love FM 99.9 at the European Quarters in Ngwo on Thursday in Enugu, NBC Director General, Is'haq Kawu, who represented by a director in the commission, Armstrong Idachaba, said that the commission had taken note of hate speeches from some parts of the country, adding that it would guard against its infiltration in the broadcast industry.
"We are already seeing signs of hate speeches among Nigerians and would not tolerate it in the broadcast industry as we prepare for the 2019 elections.
"Our broadcast stations should rather be used to engender tolerance, mutual respect as well as promote unity among Nigerians."
Kawu said that the broadcast industry had witnessed tremendous growth in the last few years owing to the complete deregulation of the sector.
He said that there were about 800 radio stations in the country, adding that what was expected of them was healthy competition.
"We now have a very competitive private sector that is experiencing great growth.
"Competition in the sector now has multiplier effects in the country in terms of job creation and education.
"The competition among the various players in the industry must continue to be friendly." Kawu said.
Earlier in an address of welcome, the Group Managing Director of Multimesh Broadcasting Company Limited., Godfrey Ohuabunwa said the company was conceived 32 years ago.
Ohuabunwa said that the station would usher in a new dimension to broadcasting in the South-East Zone of Nigeria.
"Our passion for broadcasting has its roots on the need to affect the society that is virtually derailing from basic tenets of upright living and morality.
"This decay has affected our society much so that there seem not to be value for life, stewardship and right standing with God."
He said that programmes of the station were structured toward the improvement of family values and standards.
Ohuabunwa appealed to regulators in the industry to provide a level playing ground and opportunities for private sector participation in the industry.
He also appealed to relevant government agencies to review downwards customs duties and taxes payable on communication and broadcast equipment for greater results.
"One of the problems which has continued to bedevil this industry is the cost of operations and roll out."
The News Agency of Nigeria reports that the company is also licensed as a private cable satellite broadcasting company and one of the biggest satellite distribution Pay TV companies.
It also has a radio station in Rivers, Abia and Abuja. (TV360 Nigeria)