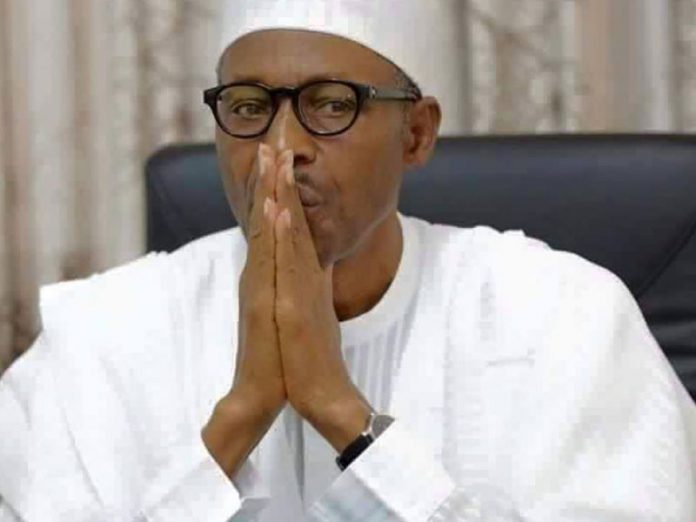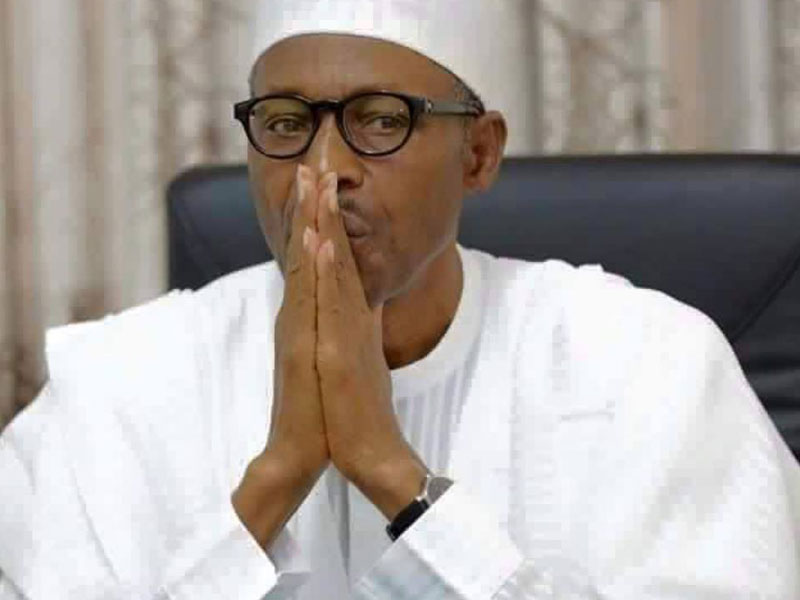 Nigeria's domestic and external debt is projected to hit N2.3 trillion under the 2017 budget. The nation will also spend 35 per cent of its total budget in 2017 in debt servicing obligation.
The Organised Private Sector (OPS) under the aegis of Nigerian Employers Consultative Association (NECA) at a state-of-the –nation media briefing in Lagos at the weekend said this is worrisome and suggests that Nigerian government's borrowing is unsustainable.
President of NECA, Mr. Larry Ettah, said Nigeria's domestic and external debts have risen significantly since 2014, and particularly in 2015 and 2016.
In his words: "Our domestic borrowing has risen from N577 billion in 2013 to N1.18 Trillion by 2016 while total borrowing (external and domestic) has grown from just N614 billion in 2014 to N1.8 Trillion in 2016 and a projected level of N2.3 Trillion under the 2017 budget!
"More worrying is the fact that debt servicing obligation now represent about 35 per cent of total budgeted revenue in both 2016 and 2017 suggesting that Nigerian government borrowing is probably unsustainable."
He said while the successful and multiple oversubscribed $1billion Eurobon represents a vote of confidence in Nigeria's economy, "at over 7% coupon, it was highly priced, why should we borrow at such a high rate when others are borrowing at just 2%?
"In our opinion, the sustainable funding strategy for the Nigerian economy should focus on private investment/foreign direct investment (FDI) rather than concentrating on unsustainable borrowings. Government may also have to review its tax policy."
Ettah who said that the current foreign exchange policy of the Central Bank of Nigeria (CBN) is faulty described its recent release of dollars as a short way measure.
According to him, the evidence from other economies is clear and compelling to the effect that floating exchange rate systems enable economies respond best to declines in the value of their exports and provide a natural adjustment mechanism to preserve foreign exchange reserves and change incentives and behaviour of economic actors. "Nigeria's attempt at a fixed exchange rate system and administrative controls or rationing of scarce foreign currency has clearly failed and produced foreign exchange market arbitrage and "round-tripping"; corruption, multiple exchange rates and acted as a deterrence to investment. We commend the recent reforms adopted by the CBN based on the recommendation of the Acting President/National Economic Council and urge the CBN to take these reforms to the logical conclusion-a floating exchange rate system," he said.
While commending the federal government for finally releasing its economic blue print, the NECA boss said: "While we note positively that government has now formulated an Economic Recovery and Growth Plan (ERGP) in consultation with all stakeholders and with assistance from McKinsey, this step is perhaps two years late and should be implemented forthwith. We expect ERGP implementation to be based on a strong agenda to diversify exports and government revenue sources; promotion of private capital and investment; deregulation of downstream petroleum; as well as an effective flexible exchange rate system."
He urged the government to take another look at the International Monitory Fund (IMF) option.
According to him, "Nigeria appears to have peremptorily ruled out an IMF facility as an option in resolving our balance of payments problem, unlike Ghana and Egypt both of which appear to have benefitted from facilities from the fund. While we are not in a position to determine whether or not the country should obtain such a facility, we advise that no policy option should be dispensed with merely on populist considerations. Nigeria needs injection of foreign currency on the best terms possible and should consider all options based on their relative merits and demerits."