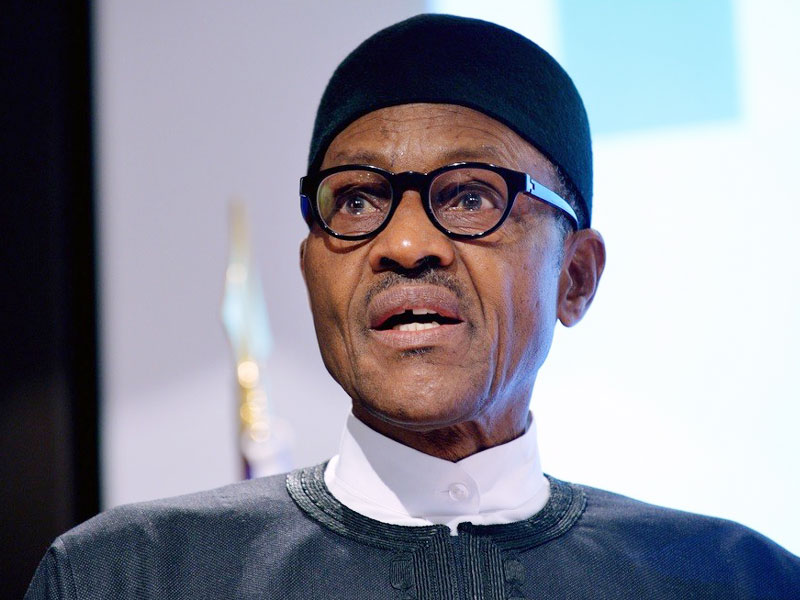 The Federal Government's to borrow $30 billion external loans to tackle the country's infrastructural needs will not address the supply gap in the foreign exchange market currently hurting private sector operators.
Chairman, Apapa branch of Manufacturers Association of Nigeria (MAN), Mr. Babatunde Odunayo, who disclosed this at the association's 45th Annual General Meeting in Lagos, said infrastructure and project-tied loans served a different purpose and benefit only lender countries.
Odunayo said government should, instead, negotiate and acquire robust and enduring technologies at economic prices.
"The Chinese loan is a great idea, a sovereign guaranteed loan backed by oil just as the African Development Bank, AFDB, loan and Eurobond will help to address our infrastructural deficits. However, manufacturers would like to observe that these borrowings are unlikely to influence the country's forex supply pool and despite their huge quantum, no appreciation in the value of the naira is likely to be seen through these project-tied borrowings.
"If we acquire robust and enduring technology that is well installed and implemented, there is no doubt that Nigeria will gain some of the much needed infrastructure. Such project-tied borrowing favours the economy of the lender countries, but may add little to the relief of our forex market, nor of the current economic recession'', he said.
Speaking on the theme of the AGM, Economic Recession and the Future of Manufacturing in Nigeria, Odunayo said the Central Bank of Nigeria, CBN's policy that delisted 41 items from getting forex allocation from the official forex window in a bid to reduce the pressure on the nation's forex demand, was threatening the survival of manufacturers whose inputs were delisted.
"Even more impactful has been the lack of access to foreign exchange and the absence of preferential allocation to manufacturers, despite widely published statements to the contrary. This has brought manufacturing to a very low capacity utilisation. "The most devastating blow thus far has been the introduction, on June 20, 2016, by the CBN, of the flexible exchange rate regime and its attendant devaluation in the value of naira from N198/$ to about N326/$. ''The parallel market rate moved from N230/$ to N470/$, both markets being negatively impacted by shortage of dollar supply. In introducing this flexible exchange rate regime, no allowance was made by the CBN for approved transactions which were awaiting forex allocation and this neglect has brought more than N500 billion in exchange rate losses to the private sector, of which manufacturing plays a significant part," Odunayo said.