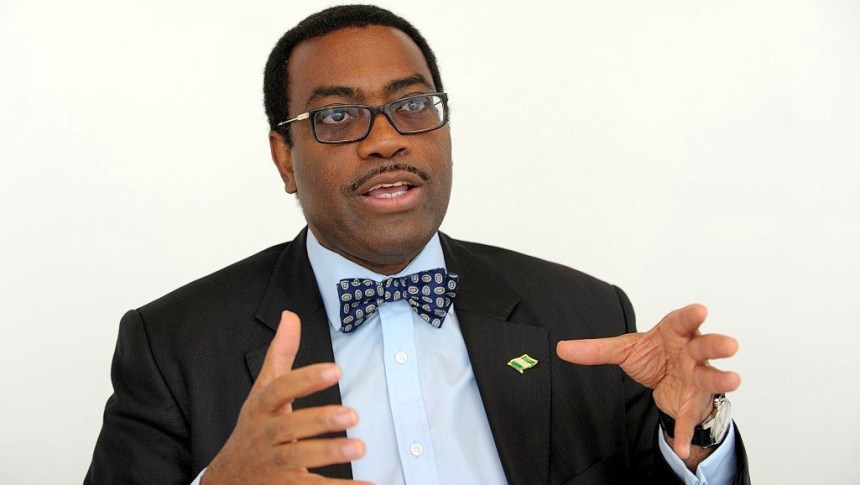 President of the African Development Bank (AfDB), Dr Akinwumi Adesina has expressed confidence that fair and just investigative processes into the allegations of favouritism and violation of ethics of the bank would exonerate him of any wrongdoing.
His statement came shortly after the board of the development bank agreed to conduct an independent investigation into the 16 allegations of fraud and corruption case against him.
US treasury secretary, Steven Mnuchin is among the known international voices that rejected the investigation and report of the bank's ethics board that earlier absolve Adesina of allegations of favouritism.
Mnuchin had said "We have deep reservations about the integrity of the committee's process," adding, "considering the scope, seriousness, and detail of these allegations against the sole candidate for bank leadership over the next five years, we believe that further inquiry is necessary to ensure that the AfDB's president has broad support, confidence, and a clear mandate from shareholders."
The board succumbed to the pressure from some of the bank's partners, including those from Denmark, Sweden, Norway and Finland backing Mnuchin for an independent probe into the allegations.
In a statement he personally signed yesterday, Dr Adesina said, "I am confident that fair, transparent and just processes that respect the rules, procedures and governance systems of the Bank, and the rule of law, will ultimately prove that I have not violated the Code of Ethics of this extraordinary institution."
Adesina said he remains confident that ultimately and as one collective, the bank will emerge stronger than before and continue to support Africa's development drive, drawing inspiration from Nelson Mandela and Kofi Annan whom he described as his heroes.
"I will therefore continue to work with each and everyone of our shareholders to ensure that the African Development Bank maintains its hard earned global reputation; and that our credible and well-functioning institutional and governance systems are reinforced, as we collectively press on to fulfill the mission of our founders to accelerate and transform Africa's development," he added.
Some people believe that the whistleblower allegations were orchestrated by none other than the American representative at the bank, Stephen Dowd.
If Adesina is found guilty, he may be disqualified from contesting the bank's presidential election slated for mid-2020.