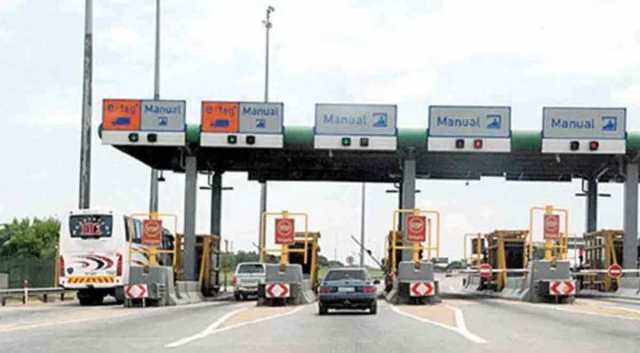 Border closure: Nigeria, Benin, Niger agree on Joint border patrol
Niger and the Benin Republic have agreed to set up a border patrol force with Nigeria to check the activities of smugglers.
This was contained in a communique released after a meeting in Abuja on Thursday to reach an agreement on how to tackle smuggling, which Nigeria gave as the reason for closing its land borders.
The countries were represented by their foreign ministers.
Nigeria had partially closed its borders in August with the Central Bank of Nigeria (CBN) and Customs saying the border closure has yielded positive results.
According to the joint communique, the Benin and Niger delegation appealed for an immediate reopening of the borders.
In October, the Nigeria Customs Service had banned imports and exports of all goods through the land borders.
A leaked memo signed by a senior Customs official had directed that the closure remain closed till at least January 31 with a possibility to extend beyond January.
"Delegates agreed on the establishment of a joint border patrol team comprising the police, customs, immigration, navy and state security services of the three countries," the communique said.
The force will hold its first meeting in Abuja on November 25 and 26.
Delegates also said they would ensure that people crossing their borders will present travel documents registered by the Economic Community of West African States (ECOWAS) while the ministers of finance and trade of the various countries will set up a committee to promote intra-regional trade.