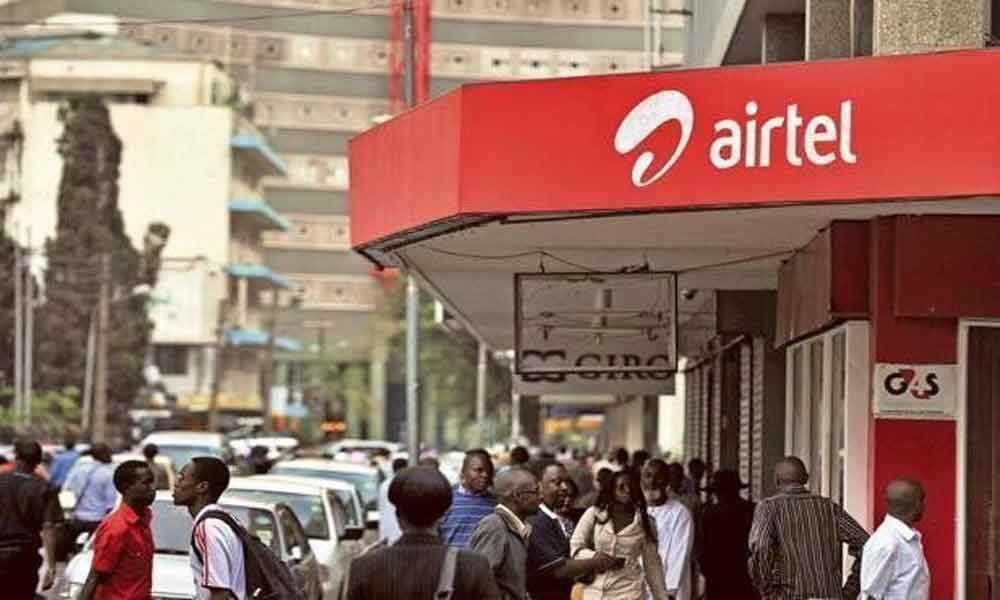 Airtel Africa says it is looking to raise $1 billion through an initial public offering on the London Stock Exchange, offering 25 per cent of its shares.
The telco said it is considering a stock market flotation in London to reduce existing debt.
"In furtherance to our previous intimations in this regard, we wish to inform you that Airtel Africa, a subsidiary of the company, has announced its potential intention to undertake an initial public offering for listing its equity shares on London Stock Exchange," the company said in a statement to the Bombay Stock Exchange.
In 2018, the company raised $1.25 billion from six global investors including SoftBank Group Corp, Warburg Pincus LLC and Temasek Holdings (Private) Ltd.
It raised another $200 million from Qatar Investment Authority in March.
These helped reduce the company's debt to $4 billion in March from $7.7 billion in 2018.
"The 14 countries where we operate offer strong GDP growth potential and have young and fast-growing populations, low customer and data penetration and inadequate banking infrastructure," Raghunath Mandava, Airtel's CEO, said in a statement.
"These fast-growing markets provide us a great opportunity to grow both our telecom and payments businesses."
BofA Merrill Lynch, JPMorgan and Citigroup have been appointed as joint global coordinators and joint bookrunners. Absa Group, Barclays, BNP Paribas, Goldman Sachs International, HSBC and The Standard Bank of South Africa will also act as joint bookrunners if the offer proceeds.