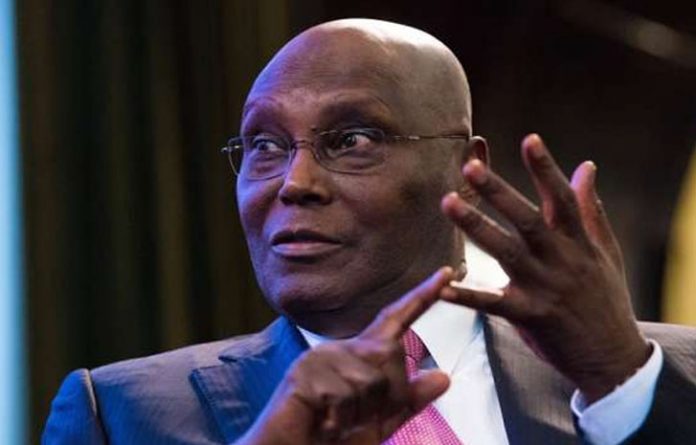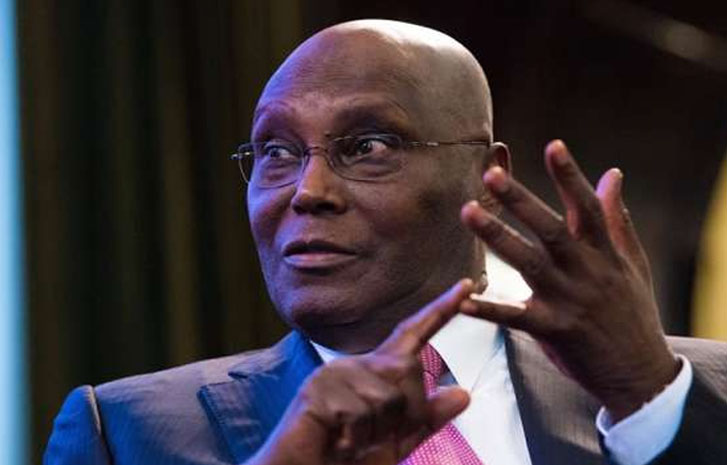 The presidential candidate of the Peoples Democratic Party, Atiku Abubakar, has launched his campaign for the 2019 presidential elections.
In an ongoing live broadcast via his verified Twitter handle Atiku Abubakar @atiku, the ex-vice president said: "Today, I am formally presenting myself to you as the presidential candidate of not just the @OfficialPDPNig, but of the hopes and aspirations of all Nigerians..
"The most important question in this election is: "Are you better off than you were four years ago? Are we richer or poorer?" That is why our primary focus is on getting Nigeria working again.
"I am strongly of the view that I am just one Nigerian and one Nigerian cannot be as wise as all Nigerians. That is why I will offer an inclusive leadership.
"Atiku Abubakar is 100% for 100% of Nigerians, 100% of the time. Too often, Nigerians have been promised better governance by those seeking their votes.
"Such individuals have preyed on the legitimate desires of our people for their conditions to be improved, that they make all sorts of promises.
"I am not one for making grandiose promises. Rather than promises, I believe in policies.
"A promise is an indication to do a future action. A policy is a plan to achieve future goals.
"As the International Monetary Fund stated very recently, it is the failure of this government to have a coherent and comprehensive set of policies combined with poor leadership that has led to its failure to deliver.
"Over the last 18 months, I have worked with the best experts Nigeria has to offer to come up with policies and plans that when implemented will get Nigeria going in the right direction again."