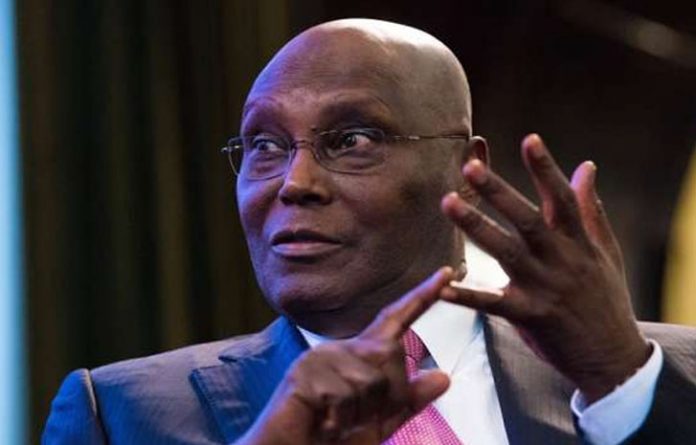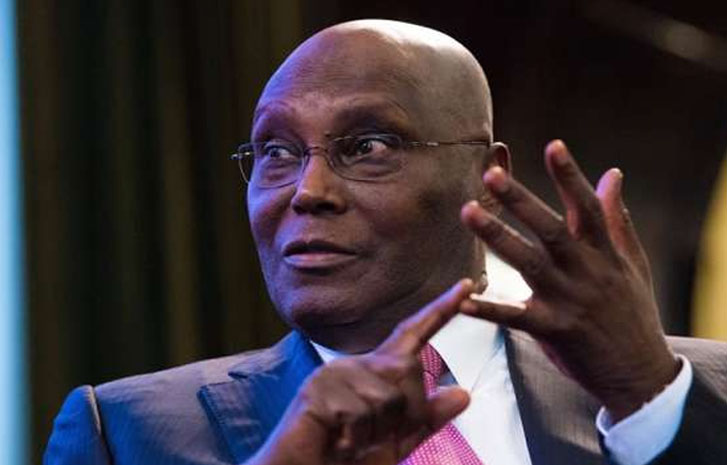 The campaign office of former Vice President of Nigeria, Atiku Abubakar, has debunked the story from a section of the media that frontline presidential aspirant for the 2019 election, Atiku has defected from the Peoples Democratic Party (PDP).
A press statement from the office on Sunday described the report as a malicious attempt to confuse the public about the aspiration of Atiku ahead of the forthcoming presidential primaries election of the PDP.
"For the avoidance of any doubts, Atiku remains the frontline aspirant for the presidential ticket of the PDP," it stated.
"In the past two months, Atiku Abubakar has moved across states in the country consulting with stakeholders of the PDP and explaining to them his agenda encapsulated in the acronym JOBS: Jobs, Opportunity, Being united and Security) for Nigeria. The nationwide consultations continues this week with visits to the South West, North West and North Central zones of the country.
"Atiku's passion and commitment to winning the PDP primaries is without any compromise and to assume that he will abandon the hard work he has done with the positive results he is getting from the stakeholders of the party is to say the least preposterous and unthinkable.
"The Campaign calls on supporters of Atiku to remain steadfast and see the contrived news of defection as an an attempt to distract it from the set task of winning the PDP ticket and the 2019 presidential election by the grace of God."