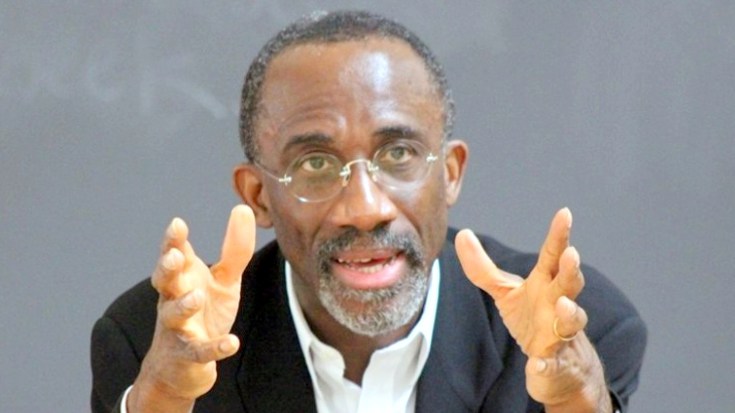 Mr. Hakeem Bello-Osagie, has resigned his position as Chairman of Etisalat Nigeria. A statement obtained by Financial Trust said the decision was in line with the approval of a restructuring plan for the telecommunications firm.
Mr. Bello-Osagie, the one-time Chairman of the United Bank for Africa (UBA), was the surviving shareholder in the embattled mobile operator currently embroiled in a $1.2 billion (about N377.4 billion) loan repayment crisis with a consortium of 13 Nigerian banks. He was the promoter of Emerging Markets Telecommunications Services, EMTS, which controlled 15 per cent of the equity holding of the company.
His resignation followed the withdrawal, two weeks ago, of the company's major shareholder, Emirates Telecommunications Group Company, which announced the decision to quit effective June 15, 2017.
"Although the chairman had planned to leave immediately the banks made the take-over move, he opted to tarry until a road map for the company was finalized," a source close to the company said. "The timing of the resignation was strategically delayed till now when stakeholders have agreed a plan and comes more than a week after Mubadala Development Company directors tendered their resignation."
The source also said that, "The development also reflects Mr. Bello-Osagie's deep commitment to protecting the interest of all stakeholders. It is now expected that Etisalat Nigeria under its new shareholding structure will navigate through its current loan repayment challenge with minimum impact.
"Over the last several months, the chairman has worked extensively with critical stakeholders to prepare clearly articulated strategies and robust road maps that will mitigate the impact of the new shareholding restructuring and realignment on the operations and management of the 4th largest telecoms player in Nigeria. With this development, the new board will assume control of Etisalat."