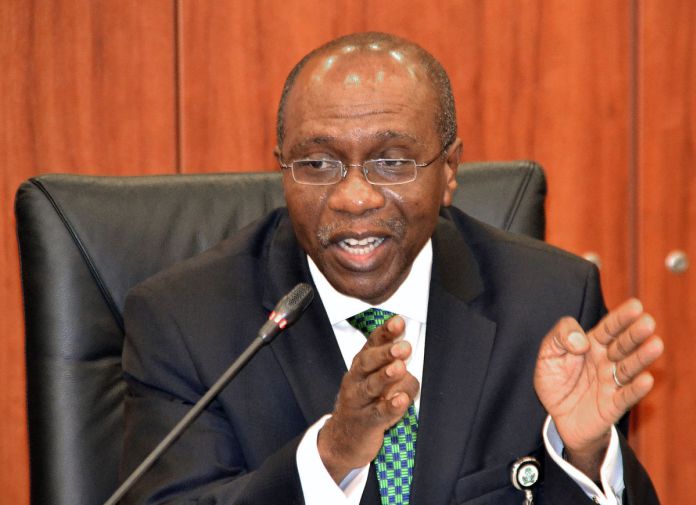 The Central Bank of Nigeria is poised to create over one million direct and indirect agriculture processing jobs through its Anchor Borrowers' Programme (ABP) by 2021.
CBN Governor, Godwin Emefiele, who disclosed this said Nigeria's food import bill was very high in the last seven years, with rice and wheat items taking a larger part of the four items that cost the country about N1 trillion in foreign exchange in the same period.
Emefiele who was represented by the director, development finance department of the CBN, Mudashiru Olaitan, at the formal flag-off of the rice dry season farming in Jibia, Katsina State recently, said food importation largely contributed to Nigeria's current high inflation, "depleted our foreign reserves, displaced local production and created unemployment".
Emefiele added that import dependency, specifically on commodities of comparative advantage such as rice and wheat was no longer acceptable since it is not sustainable to the country, noting that Nigeria had been consuming more rice than it had been producing.
He disclosed that the apex bank has set a target for itself – to increase the ratio of agricultural lending from 3.72 per cent of total bank lending in 2014 to 7.0 per cent, raise capacity usage from the current 50 per cent to 80 per cent, and empower at least 600,000 farmers in the rice, palm oil, wheat, cotton and fish value chains.
As part of efforts to curtail importation of certain items that can be produced locally, the CBN had excluded rice and other agro products from its forex eligibility list and established the ABP initiative to drive massive rice production in the country.