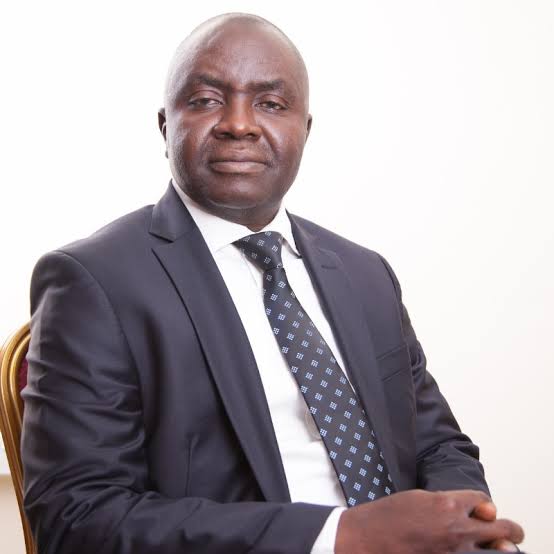 The Centre for the Promotion of Private Enterprise [CPPE] has called on the Federal Government of Nigeria to increase budgetary allocations to insurance and pension to enhance growth in the two sectors.
Chief Executive Officer, Centre for the Promotion of Private Enterprise [CPPE], Dr. Muda Yusuf, made the call at Business Today Annual Conference in Lagos.
According to Yusuf, governments at all levels and their agencies should always comply with relevant laws and policies for the growth of the nation's economy.
Speaking on the theme, "Consumer Satisfaction in Deepening Penetration in Insurance and Pension Sectors," Yusuf, said: "Governments at all levels and their agencies must comply with Employers Liability Insurance in line with the Workmen's Compensation Act 1987; Buildings Under Construction Insurance-section 64 of the Insurance Act 2003.
"Other compulsory insurance they should ensure compliance and enforcement include Occupiers liability insurance –section 65 of the Insurance Act 2003; Motor Third Party Insurance –section 68 of the Insurance Act 2003 and Health Care Professional indemnity insurance under section 45 of the NHIS Act 1999."
Similarly, the Commissioner for Insurance, Mr. Sunday Thomas, said that customer satisfaction remains key to the insurance business.
Thomas who was represented by the Head of Corporate Communications, National Insurance Commission, NAICOM, Mr. Rasaaq Salami, said: "It is a good thing for you to be able to sell insurance policy for a first timer and once you miss that opportunity of giving the satisfaction the customer need, which might be the last time you will have that customer. That is why customer satisfaction is very key to our business, especially insurance being the business that you have to market before you sell.
"Insurance is not something that you go on the shelf and pick, it has to be marketed, and that is why customer satisfaction is very key."