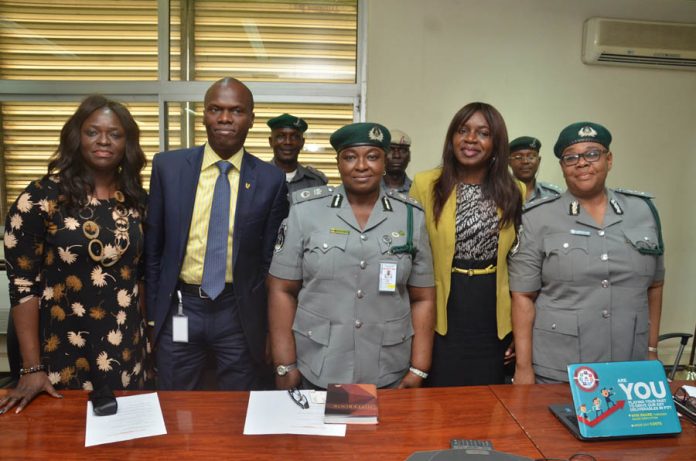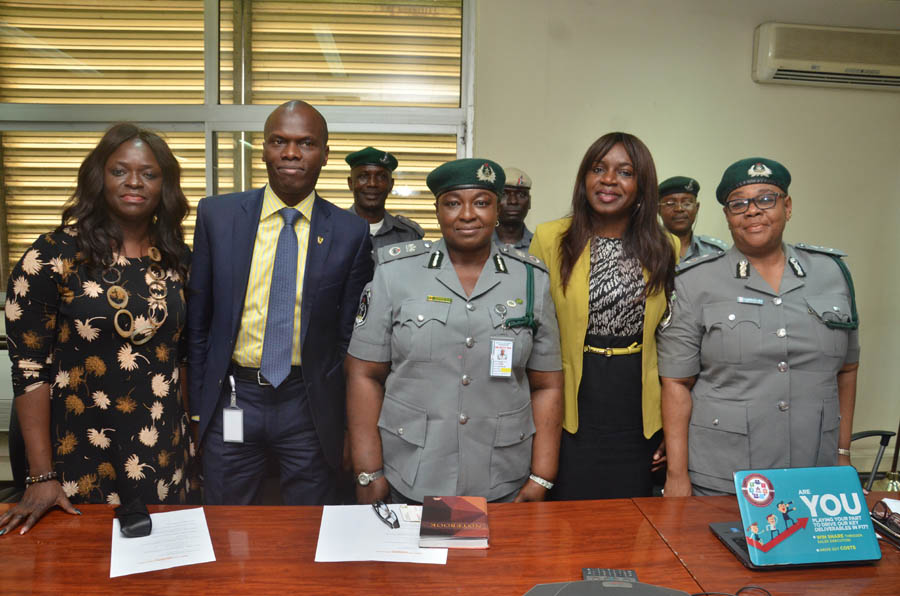 The Nigeria Customs Service (NCS) has given kudos to Guinness Nigeria Plc for its strong compliance and due diligence in remitting its tax and statutory obligations.
Customs Area Comptroller (CAC), Lagos Industrial, Nigeria Customs Service, Comptroller Morenike Oladunni who made the commendation during a visit to the company on Monday, said Guinness Nigeria's impressive compliance with respect to the disbursement of excise duties is not only noteworthy but a reflection of its enviable corporate governance standards.
She thanked the company for being one of the few companies that goes further to notify the NCS of its payments and remittances after the payments have been made.
During the facility tour, Oladunni expressed satisfaction with the cutting-edge technology which Guinness Nigeria employs in its production processes. She observed that the company's painstaking attention to safety and quality assurance has earned the company its reputation as a true house of quality in Nigeria. She stated that she was glad for the opportunity to learn more about the rich and robust brand portfolio from the house of Guinness.
In his welcome address, the Managing Director/CEO of Guinness Nigeria Plc, Peter Ndegwa, who was represented by the company's Corporate Relations Director, Viola Graham-Douglas, expressed the company's delight at the visit which she said had afforded the company the opportunity to reaffirm its commitment to the industrial and socio-economic development of Nigeria.
"We are sincerely delighted to receive the representatives of the Nigeria Customs Service to Guinness Nigeria Plc, the home of quality in Nigeria. As parts of our policy agenda, Guinness Nigeria is committed to prompt delivery of its statutory responsibilities, key among which is the remittance of its excise duties to the government in a bid to contribute to the enhancement of the economic fortunes of the nation," she said, adding, "With this visit, we are assured of an enhanced mutual relationship, one that will foster stronger ties between Guinness Nigeria and the Nigeria Customs Service."
Guinness Nigeria is the power house behind quality brands like Guinness Foreign Extra Stout, Harp beer, Malta Guinness and Orijin and is the sole distributor of International Premium Spirits brands such as Johnnie Walker, Baileys, Cîroc and McDowell's in Nigeria. The company was founded in 1950 and is listed on the Nigerian Stock Exchange.