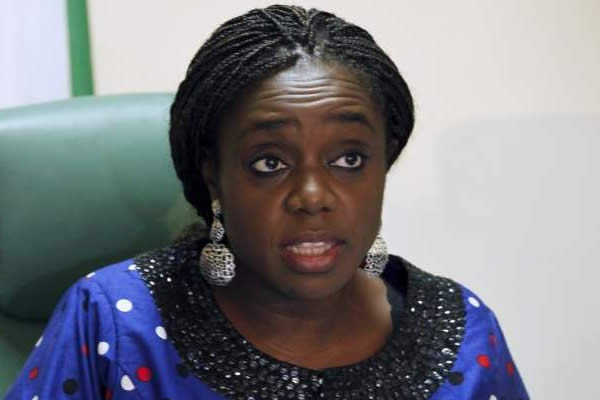 ……FG, State, LGC share N465.149bn for January.
The federal allocation committee says monthly allocation to the three tiers of government has increased by N76.275 billion for the month of January, 2017.
The Federation Account Allocation Committee (FAAC) distributed the sum of N465.149 billion among the Federal, State and Local Government Councils as allocation for the Month of January.
The Permanent Secretary, Federal Ministry of Finance Alhaji Mahmoud Isa-Dutse who briefed the press after the FAAC meeting, said that the gross statutory revenue of N324.990 billion received for the month was higher than the N248.635 billion received in the previous month by N76.275 billion.
He noted that there was revenue increase of $74.91 million in federal export sales due to a rise in Crude Oil export volume by $1.490 million barrels and an increase in the average price of Crude Oil from $74.30 to $49.57 per barrel during the period under review.
Isa-Dutse put the Net Statutory Allocation at N273.452 from which the Federal government got N133.192 billion, States received N67.557 billion, Local Government Councils received N52.083 billion and N20.620 as 13% derivation for oil producing states.
Also, the gross revenue available from the Value Added Tax (VAT) was put at N73.522 billion as against N79.273 billion distributed in the preceding month resulting in a decrease of N5.751 billion.
According to him; "In the VAT distribution, Federal government received N10.587 billion, State government received N35.291 billion and Local government received N24.703 billion.The distributable Statutory Revenue for the month was placed at N282.406 billion, while the sum of N6.330 billion was refunded by the NNPC to the Federal government".
He also noted that there is a proposed distribution of N60.850 billion from the Excess PPT Account, adding that exchange gain of N48.371 billion is proposed for distribution.
While noting that the Excess Crude Account is $2.458 billion, he added that the total revenue distributable for the current month including VAT is N465.149 billion