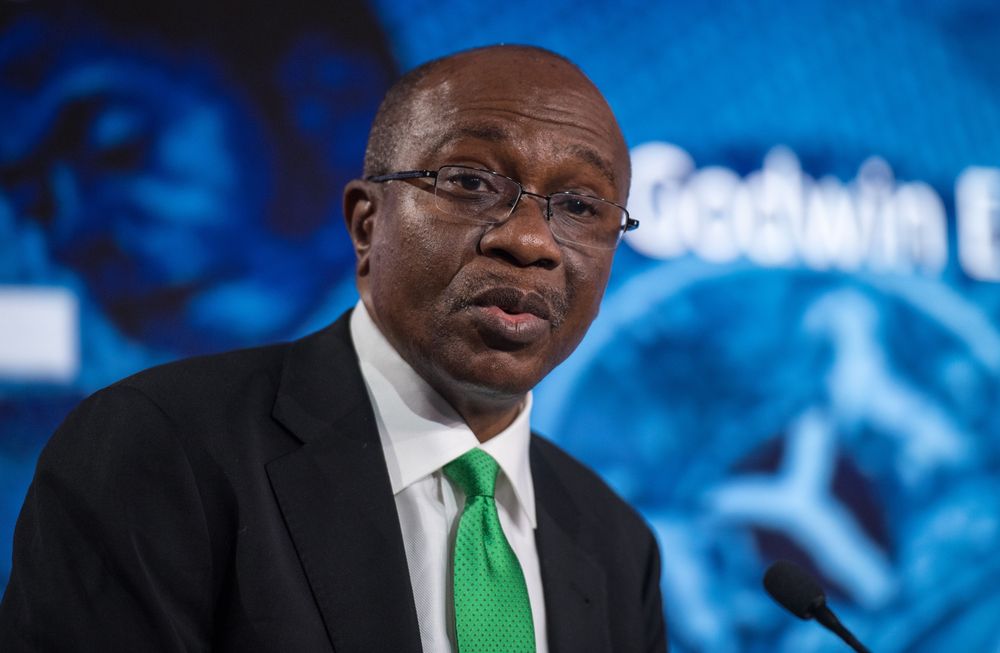 The federal government has approved the setting up of Infrastructure Development Company led by the Central Bank of Nigeria (CBN). The company is designed to leverage local and international funds for rebuilding of critical infrastructure across the country.
"The sum of N15 trillion is projected over five years for the initial run," CBN Governor Godwin Emefiele disclosed yesterday during a media briefing to mark the end of July meeting of the Monetary Policy Committee (MPC).
Mr Emefiele said the infrastructure company will mobilise local and foreign capital to support the federal government in building the transport infrastructure required to move agriculture and other products to processors, raw materials to factories, and finished goods to markets.
The entity, which will be wholly focused on Nigeria and Nigerians alone, will be co-owned by the CBN, the Africa Finance Corporation (AFC) and the Nigeria Sovereign Investment Authority (NSIA), but exclusively managed by an Independent Infrastructure Fund Manager (IIFM).
The Committee noted with satisfaction the CBN's immediate work on the updates and timelines for the establishment of the company.
The MPC also expressed the need for both the monetary and fiscal authorities to collaborate, for the optimal synergy for measures targeted at reviving the economy.
Emefiele also disclosed that out of the N50 billion Household and SME facility of the apex bank, N49.195 billion has been disbursed to over 92,000 beneficiaries.
The Committee noted the decrease in Non-Performing Loans (NPLs) ratio to 6.4 per cent at end-June 2020 from 9.4 per cent in the corresponding period of 2019, on account of increased recoveries, write-offs and disposals. The Committee expressed confidence in the stability of the banking system and urged the Bank to monitor the compliance of DMBs to its prudential and regulatory measures to sustain the soundness and safety of the banking industry.
Meanwhile, the MPC decided by a vote of eight members to hold at 12.5 per cent and to hold all other policy parameters constant. Two members voted to reduce the MPR.
All members voted to retain all other policy parameters: retain the asymmetric corridor of +200/-500 basis points around the MPR; retain the CRR at 27.5 per cent; and retain the Liquidity Ratio at 30 per cent.
The MPC said it was mindful of the cut in policy rate at the last MPC meeting, saying there is the need to allow time for the transmission effect to permeate the economy.
Pointing to recent plethora of monetary and fiscal measures recently deployed to address the impending economic crisis, Mr Emefiele said it would be a relatively cautious option to hold, in order to evaluate the effectiveness of the tools at addressing the current challenges.
The MPC said the earlier downward adjustment of the MPR by 100 basis points to 12.5 per cent to signal the loosening monetary policy stance is yielding positive impact "As credit growth increased significantly in the economy."