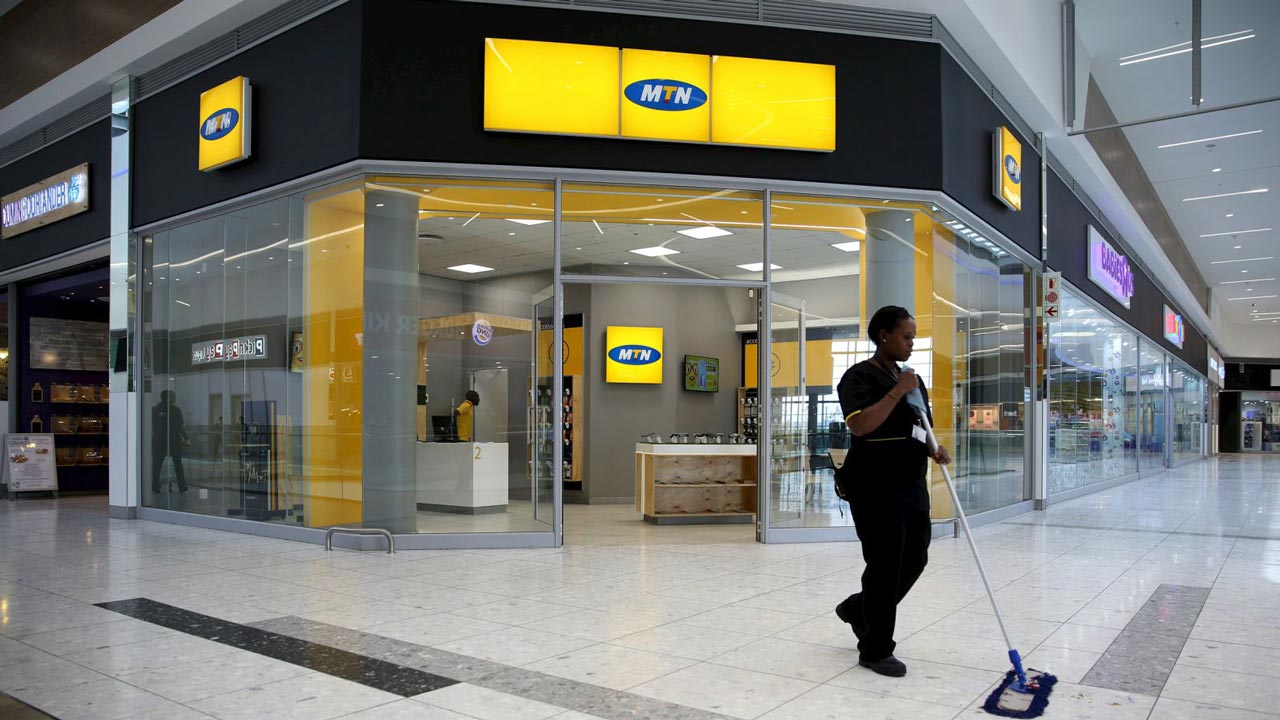 The Federal Government has ordered mobile telecommunications operator, MTN, to pay back taxes of $2 billion.
This comes just days after the government ordered it to repatriate $8.13 billion in paid as unauthorized dividend payments.
MTN made this known on Tuesday in a brief statement to the market in which it confirmed that Nigeria's attorney general gave "notice of an intention to recover the $2 billion (1.73 billion euros) from MTN Nigeria".
"Based on the detailed review performed, MTN Nigeria believes it has fully settled all amounts owing under the taxes in question," said the company.
News of the unexpected tax bill sent MTN shares tumbling by as much as 7.5 percent to an almost 10-year low.
This is the latest challenge to hit MTN since it began operations in Nigeria 17 years ago.
MTN was fined $5.2 billion in 2015 by Nigeria's telecoms regulator for failing to disconnect unregistered SIM cards on its network.
The fine was later reduced to $1.7 billion after a series of negotiations with the Nigerian government.
But the company through its Public Relations Manager, Mr Funso Aina, said the Attorney General of the Federation had notified it that his office made a high-level calculation and arrived at approximately  $2 billion in taxes relating to the importation of foreign equipment and payments to foreign suppliers over the last 10 years, which he said MTN Nigeria should have paid.
He also disclosed that after the notice, the AGF allowed it the opportunity to do a self-assessment of the taxes in this regard that had actually been paid.
Aina, said that "MTN Nigeria in compliance to the request, submitted a comprehensive documentation to the office of the AGF in August 2018 detailing initial assessment of the full period which indicates that total payments made to the tax authorities in regard to these foreign imports and payments in aggregate are $700  million."
He, however, expressed shock that MTN was later notified by the office of the AG last week that they have not accepted the documentation presented and expressed intention to recover the $2 billion from MTN Nigeria.