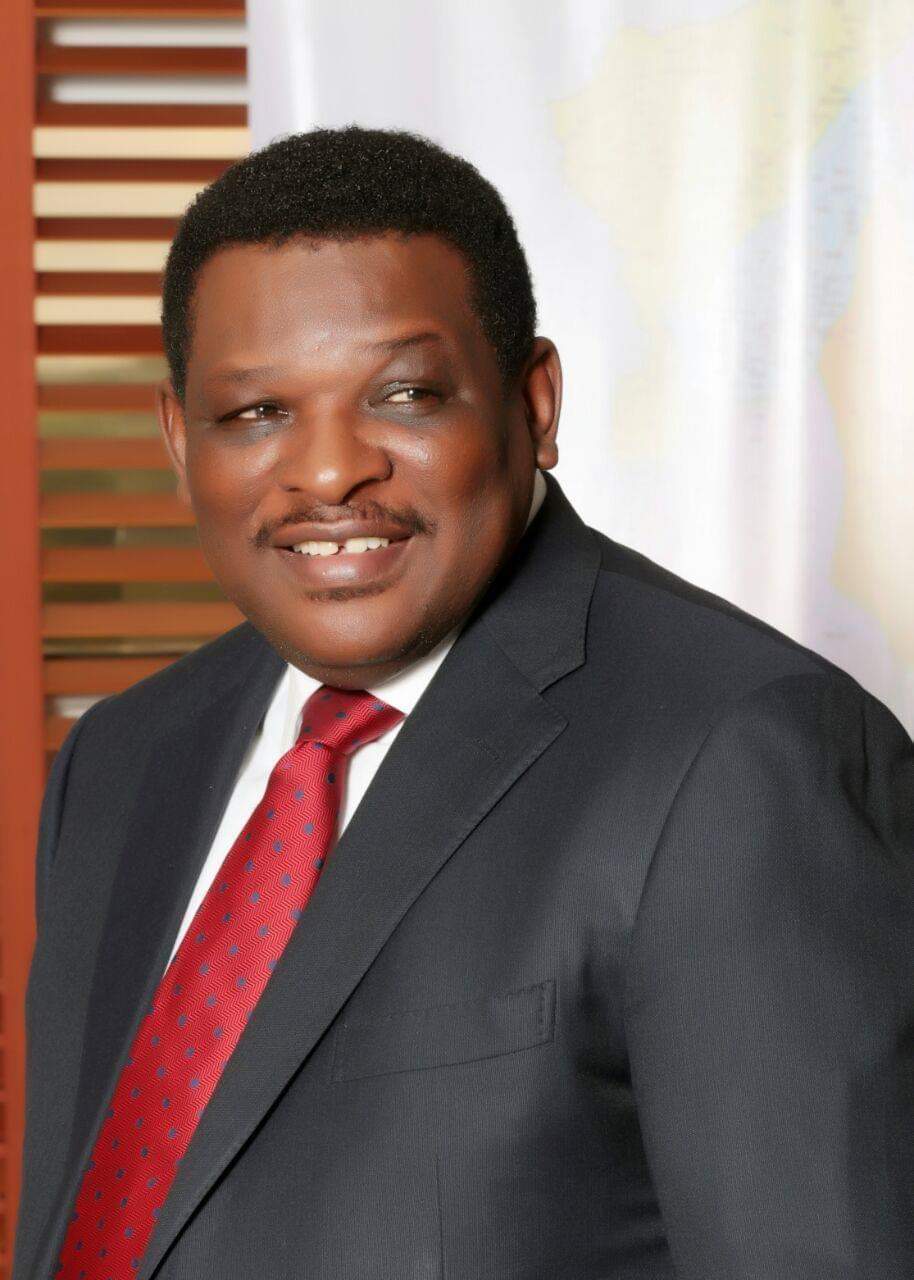 The federal government yesterday inaugurated the first 12 kilowatts peak (KWP) Volsus Solar for Health (VSFH) Mini-Grid with 50kwh battery bank at the Primary Health Centre (PHC), Karu, Abuja the FCT.
The minister of State for Power, Goody Jeddy-Agba who performed the inauguration and the unveiling of a Volsus Energy magazine titled: Sustainable Energy Africa, said government is giving more attention to rural electrification in the country because of the need to empower those who live in villages and ensure that their small-scale businesses thrive.
In his words: "Recent surveys across some of these rural communities have shown that interestingly, the rural dwellers were more likely to pay their electricity bills without complaining than those in urban areas where power operators are tackling the challenges of energy theft and meter bypass.
He said, the Buhari administration is promoting mini-grid renewable energy to increase access to clean, safe and reliable electricity while accelerating the expansion of the national power grid. He said the government needs the support of the private sector to achieve this noble objective.
Earlier in his welcome address, the CEO, Volsus Energy Ltd, Tomiwa Bayo-Ojo said he was deeply concerned that there is no encouraging presence of the private sector in the Nigerian renewable energy subsector. According to him, "Considering the state of the nation's health facilities, amid the ravaging COVID-19 pandemic, Volsus Energy initiated the Volsus Solar For Health (VSFH) programme, with the vision to promote the attainment of Goal 7 of the Sustainable Development Goals (SDGs) towards creating ripple effects on the living conditions of millions of Nigerians who seek access to health facilities.
"In doing this, Volsus Energy Limited, is providing access to sustainable and uninterrupted electricity by deploying state-of-art solar power facilities across Primary Healthcare Centres (PHCs) nationwide."