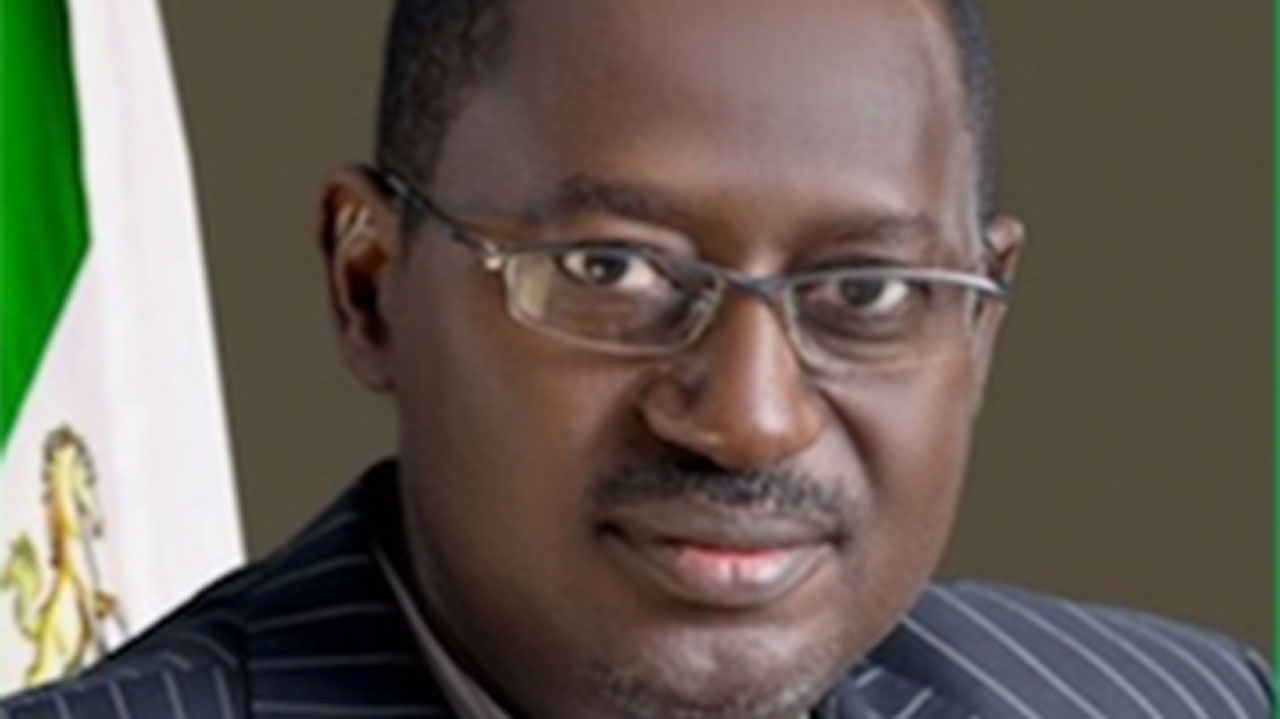 The Federal Mortgage Bank of Nigeria (FMBN) says it has disbursed N2.6 billion to 3,034 beneficiaries under its intervention housing loan through the Federal Staff Housing Loan scheme.
Managing Director, FMBN Ahmed Dangiwa, said this in Abuja when the Executive Secretary of Federal Government Staff Housing Loans Board, Hannatu Fika, paid him a courtesy visit.
"As the federal government tries to provide cost effective and affordable housing for civil servants, it is pertinent to note that a total sum of N2.6 billion has so far been disbursed by the Federal Mortgage Bank of Nigeria to 3,034 beneficiaries through the Federal Staff Housing loan.
"I am also indeed very pleased with the remarkable results that we have been able to achieve in the Home Renovation Loan," he said.
According to him, the Home Renovation Loan is one of several products of the bank aimed at ensuring contributors to the National Housing Fund benefit from the scheme.
He stated that the FMBN Home Renovation Loan was created for the purpose of renovating existing structures at six per cent for tenure of five years maximum.