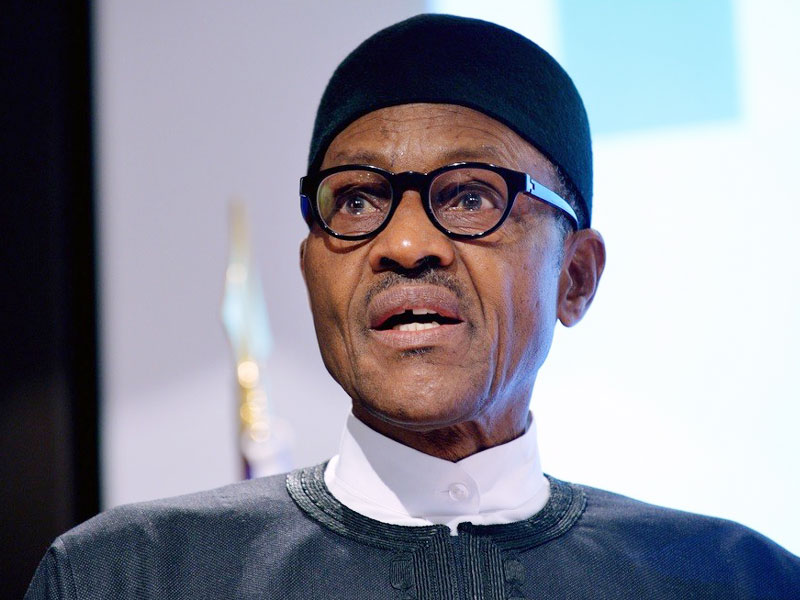 Govt needs political will to address Fulani herdsmen issue – Shonga Farms boss
The chairman of Shonga Farms Holdings Limited in Kwara State, Mr. Tope Daramol, a has said the federal government needs the political will to address the incessant clashes between Fulani herdsmen and local farmers across the country.
Daramola who described the farmers/herdsmen clashes as a national security issue, said the action of the federal government so far leaves a lot to be desired as it suggests that the herdsmen are being given tacit approval to go on destroying farmlands and killing locals for daring to protest the destruction of their farms.
Shonga Farms is made up of 13 white Zimbabwean commercial farmers invited by the government of Kwara State in 2006, to revolutionize agriculture in the state as well as promote job creation, improve productivity and enhance food security. Today the farm has greatly enhanced food production in Kwara State. Currently, the farm's chicken processing plant produces 2,500 processed frozen chickens per day, but at full operational capacity will produce 10,000 chickens per day. Also the dairy farm has the capacity to process up to 50,000 liters of milk per day.
The chairman of Shonga Farms who spoke in an interview during the recent Agro Innovate Exhibition and Conferences held in Lagos, said the 21st century animal husbandry has gone beyond free roaming by animals to ranching.
He said: "The issue of whether the herdsmen are willing to go into ranching or not shouldn't be an issue. The truth is that government needs to take a stand on the issue of ranching. It is not a matter of debate. It is absurd that in the 21st century economy, cattle are still roaming about destroying people's farms and we are still talking about whether the owners of the cattle are willing to put them in ranches or not.
"I think the government itself is not serious. Government is government. It has the power to make laws and punish those who break the law."
He however said while it may not be right for government to just decree that everybody should go into ranching because even the ranches are not there, government has a responsibility to create the enabling environment for cattle herders to embrace ranching as a preferred option.
He said what is expected of government is to create a policy framework, a deliberate policy on how to develop the ranches with incentives attached to it. "There should be proper education and persuasion; you need to convince them that the way they are doing it is wrong that they need to adopt a better approach. Our major problem is the right policy and the political will to implement them.
"This unguarded roaming of animals is a national security issue, we have had cases where cattle have gone on runway and flights have to be delayed and the Fulani herdsmen killing people for daring to protest the destruction of their crops by the cattle and so on and so forth," he said.
He said that what government needs to do is to give the herdsmen timelines within which to move their cattle to ranches.
On the complaints by some people that the animals may not have enough feeds if they are put in ranches, Daramola said that was a lame excuse. According to him, "what happens to all the maize stuck that are left after harvesting? What about the rice husks or the long grasses that are growing everywhere? Can't we convert these wastes into feeds for the animals? That could even become a new business line for some people who will now be supplying these materials or processing them into feeds for the animals.
"Government should provide infrastructure and policy. Most of those cattle we see on the road are owned by one big man or the other some of them are in the National or State Assembly or even governors. It is for the government to take a decisive action and tell the owners of those cattle, look your cattle can't be roaming around just like that, every cattle that you have there, you have to track them."