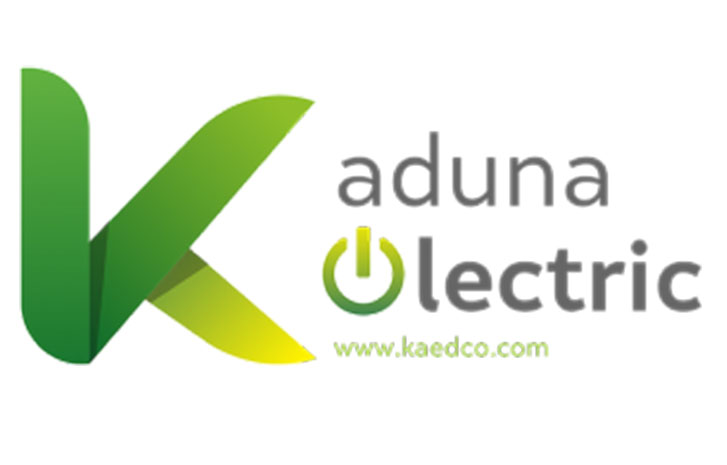 People of Kebbi State have been called upon to avail themselves of the power franchise arrangement about to commence in the state by the Kaduna Electricity Distribution Company soon.
Speaking at the Stakeholders meeting with Local Government Council Chairmen in Birnin Kebbi, the Chief Franchising and Special Customers Officer, Murtala Bello, said franchising is aimed at injecting efficiency, enhancement of power stability, ensuring prompt payment of bills as well as community participation in power management.
He described Kebbi state as Kaduna Electric's best customers, explaining that out of the four franchise States of Kaduna, Sokoto, Kebbi and Zamfara under its coverage only Kebbi State Government is currently debt free, a deliberate measure  made possible by the doggedness of The Governor Senator Abubakar Atiku Bagudu.
Murtala Bello regretted that part of the Company's shortcomings included its inability to provide efficient manpower capable of manning the length and breadth of its network in its franchise states which is the largest in the country. He however believed that the franchise arrangement will provide lasting solutions to the lingering power problems as it will ensure stability, profitability and efficient service delivery.
He called for mutually beneficial collaboration to enable the new strategy work well in the best interest of the stakeholders and the consuming public.
Also speaking, the Special Adviser to Kebbi State Governor on Political Matters, Electricity and Chieftaincy Affairs, Alh Yusuf Haruna Rasheed, emphasized that all hands must be on deck to sustain the success behind power stability in the state, explaining that measures taken by the executive governor in that direction remained unparalleled throughout the country and therefore should not be allowed to be in vein.
The Council Chairmen on their part welcomed the idea and promised to mobilise all concerned individuals and groups from their respective areas to key into the new arrangement with a view to attaining power stability in their respective areas.
At the end of the meeting, there was unanimous concurrence on the need to convene stakeholders' fora in all the local government areas to enlighten the public on energy saving measures, issues around the process of franchising and the need for prompt payment of bills as prerequisites for power stability in their respective areas.