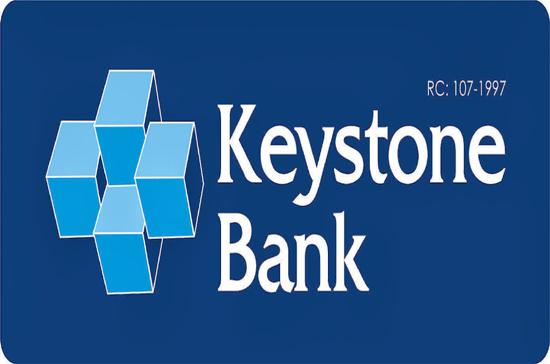 Keystone Bank Nigeria Limited has reiterated its commitment to the support of the growth of small and medium scale enterprises (SMEs) in Nigeria by repositioning its Growbiz Account.
Acting Managing Director of the bank, Mr. Hafiz Bakare who disclosed this in Lagos, noted that SMEs are crucial to the growth of the economy, stating that the current employment rate could be bolstered if SMEs are provided with a conducive ecosystem with which to thrive.
He said : "While the government is making efforts to increase the ease of doing business in Nigeria, Financial institutions have a significant role to play in supporting SMEs and this is why Keystone Bank is repositioning its GrowBiz Account to create financial options for businesses."
Bakare said that SMEs by their nature provide massive employment opportunities, improvement of local technology, output diversification, development of indigenous entrepreneurship and forward integration with larger-scale industries.
He said: "Today in Nigeria, many factors have contributed to the underperformance of micro enterprises and their contributions to economic growth. We at Keystone Bank seek to help bridge the gap by not only providing finance, but by offering financial advisory services and relevant platforms to assist in business growth".
Keystone Bank has been at the forefront of supporting micro enterprises as it drives economic growth from the grass roots of the society.
Recently, the bank in conjunction with the Enugu State Ministry of Commerce & Industry provided support to Micro, Small and Medium scale enterprises within the state as part of an on-going government initiative.
Growbiz account is designed to meet the needs of business owners and organizations; sole proprietors, partnerships & limited liability companies. The product is available in two variants: GrowBiz Gold Account (with minimum balance); GrowBiz Classic Account (without minimum balance). Each variant is broken down into three segments Individuals, SMEs/Traders,