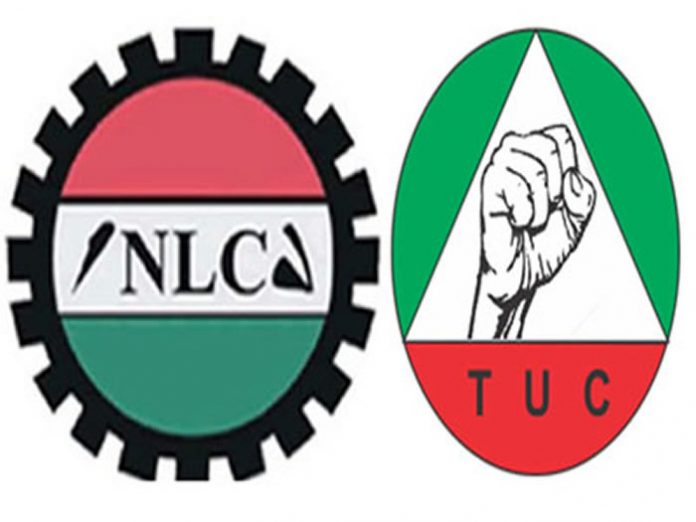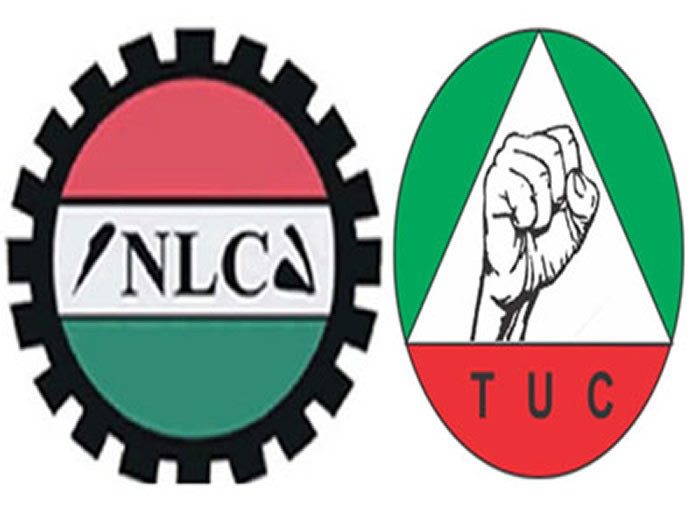 Nigeria's workers unions have suspended the planned nationwide strike scheduled for Tuesday to press home their demand for an upward review of the national minimum wage.
The unions are demanding N30, 000 monthly as minimum while the federal government is proposing N24, 000 from the current N18, 000.
Negotiations have been ongoing but no deal has been made.
Chairperson of the committee managing the talks, a former Head of the Civil Service of the Federation, Ms. Ama People said talks would continue.
Labour and Employment Minister, Dr. Chris Ngige said the committee would secure an appointment with President Muhammadu Buhari, adding that its resolution would be passed to the Federal Executive Council, then the National Economic Council and later the National Council of State after which the president would initiate an Executive Bill which the National Assembly would legislate on and pass.