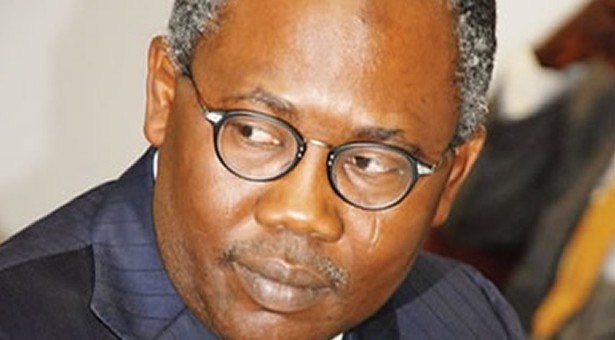 Justice D. Senchi of the High Court of the Federal Capital Territory, sitting in Jabi, Abuja, has granted the orders of the Economic and Financial Crimes Commission (EFCC), for the arrest of the former minister of Justice and Attorney General of the Federation, Mohammed Adoke.
Also to be arrested, in line with the court order is the former minister of Petroleum Resources, Dan Etete who goes by the name: Duazia Louya Etete.
Others are Ralp Wetzels, Casula Roberto, Pujato Stefeno and Burato Sebastiano.
The warrant is to be executed outside the jurisdiction of the court.