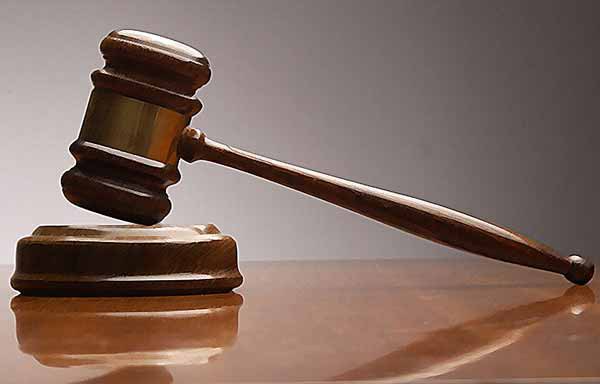 A Badagry Customary Court in Lagos on Wednesday dissolved an 11-year marriage between Risikat Kadiri and her husband, Muheem Kadiri, over infidelity and theft.
Risikat, a 41-year-old trader, told the court that apart from numerous cases of his philandering, her husband used to sneak into their maid's room to sleep with her.
"I am aware that my husband flirted with different women, but I was surprised the day I saw him having sexual intercourse with our housemaid.
"I had to send the maid away before he impregnated her.
"Apart from this, my husband was in a relationship with a widow who lived close to our house.
"Muheem connected our generator light to the woman's room through a hidden conduit hole, such that each time we put on our generator, she would be supplied.
"This woman used to pass the night with my husband, taking the advantage of proximity of his room to her own.
"I did not know this until I packed out of his house and later discovered that the woman had packed in as his wife," she said.
The petitioner also alleged that Muheem used to steal her money.
"My husband is a thief; he has the habit of stealing my money. If I put money inside my safe, he would enter my room and steal N20, 000 or more in between the bundles.
"But if i asked him, he always confessed taking it in some occasions," she said.
The respondent, however, denied all the allegations and said he was a responsible man.
The 51-year-old petroleum products seller said he did not have anything with a widow nor had any sexual intercourse with their housemaid.