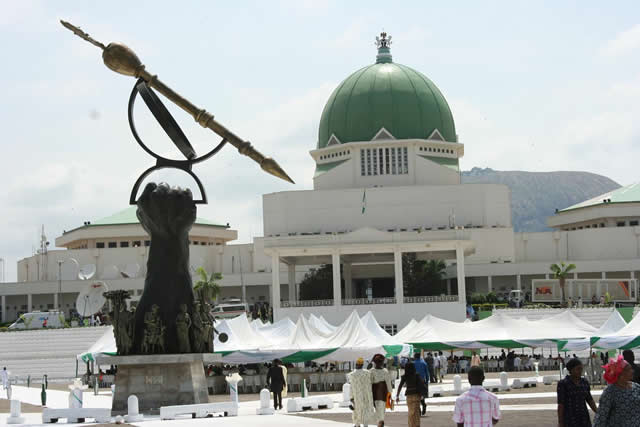 The Independent Corrupt Practices and Other Related Offences Commission on Monday said it was not after lawmakers at the National Assembly over the commission's constituency project tracking initiative, stressing that it was to ensure that money spent on communities by the Federal Government had good value.
After the presentation of its report to President Muhamadu Buhari last week, the president expressed displeasure over the impact of the N1trn spent in the last 10 years by lawmakers on the projects, pledging his support for the ICPC on measures taken against the sponsors of the projects, the contractors that handled the projects and the government agencies involved.
The lawmakers in response to the report said the ICPC was misleading the president on constituency projects fund wastage.
In an exclusive interview with our correspondent, one of the coordinators of the ICPC project tracking team, Jimoh Sulaiman, said the ICPC would not go after anyone involved in the projects if they were done to specification.
He said, "We wanted the people to know that government is doing things for them. If the constituency projects were executed to the spelt specification, the people at the grass roots will feel the impact.
"The report is clear on our findings. We are not after any sponsor. We have mentioned the fact that we have seen the projects done or nor seen those that were not done. Everybody can go through the report and see what the commission has done on constituency tracking initiative.
"The ICPC decided that there should be a post-project monitoring, so some selected project sites were visited by the commission personnel and other professional partners. Currently, we are visiting sites in Osun, Benue, Adamawa, Edo, Imo and Sokoto states."
ICPC said that two projects executed at the sum of N490m were visited in Osogbo and discovered that one of them that had N140m appropriated for it was poorly implemented.