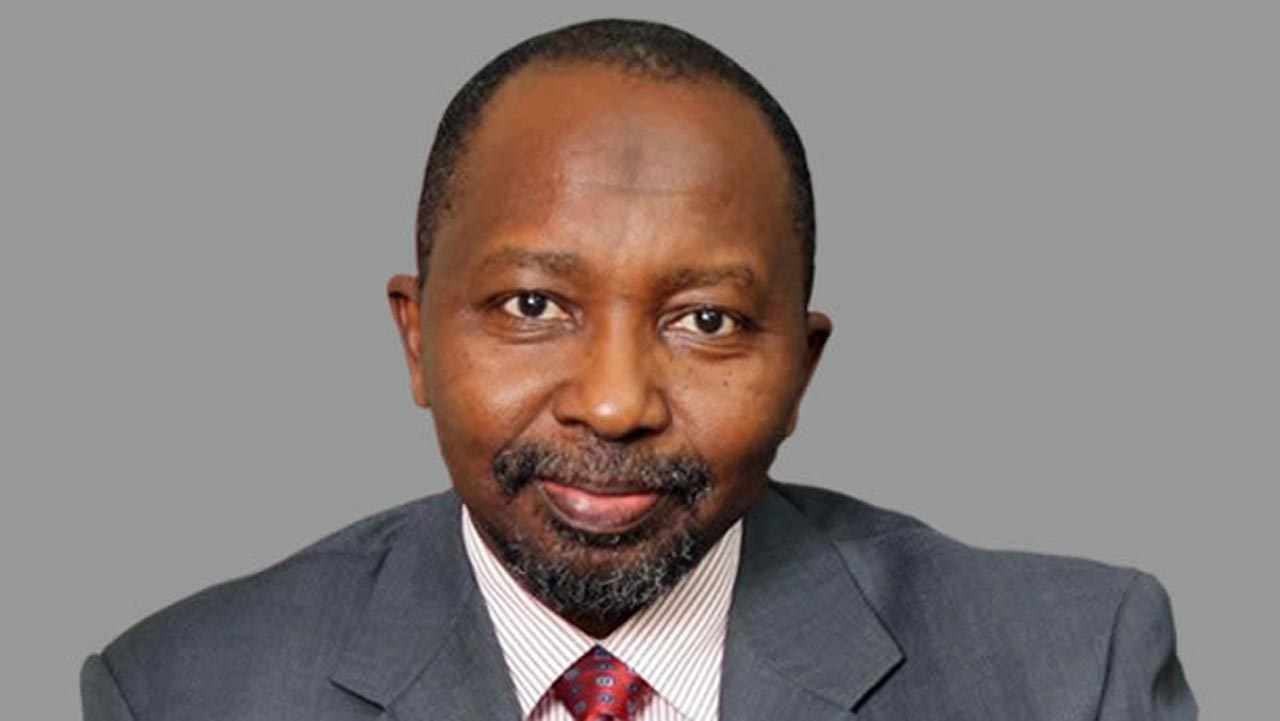 The Commissioner for Insurance, National Insurance Commission (NAICOM), Muhammed Kari, has called on insurance companies operating in Nigeria to create adequate data for the industry charging them also to ensure the right premiums are charged.
Kari who made the call recently in an interview in Lagos, posited that if insurance companies need data to work with, they have to create their data.
He urged operators to ensure that they collect data beyond what is expected from Federal Office of Statistics.
On their part as regulator, Kari said NAICOM is developing a portal where every class of business will be registered through that portal, so that at a glance any day, "you can know how many claims are being paid; how long did it take; you can know all that analysis."
He posited that with the synergy NAICOM has been trying to create with the operators, "that is going to be very easy when it is completed, data is going to be available and without data, you cannot make good projections.
Kari who also identified risk pricing as one of the major challenges of insurance industry today, explained why NAICOM has released minimum premium rate for certain classes of business.
He called on operators to ensure the right premiums are charged on various classes of business.
"We feel it is not up to the companies to just charge anything because there are expectations to pay some liabilities. If you don't charge right premium, you will not be able to pay your liabilities, you will not be able to meet your expectations. So we have already dictated this, which has always been in the law, but never enforced on certain classes of business. It is not in the interest of the companies to continue charging this, because it always has effect at the end of the day on their ability to pay claims. So, that has been taken care of to a large extent," Kari assured.
NAICOM boss also expressed optimism that in the next ten years, insurance industry will be on the top of the Nigerian economy, pointing out that "In other economy, it is leader, insurance companies own the banks, and they own the financial sectors. They provide long term funds; those are live policies and annuity policies and Nigeria used to be like that too. There was a time when insurance companies own banks, there is a company that own three banks still there are companies that have major interest in banks. And that is the position of insurance companies and that is where I hope they will be in the very near future."