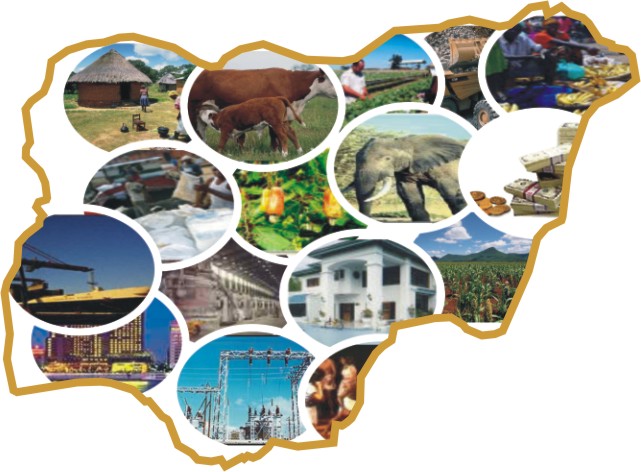 The latest report of 'Where To Invest In Africa' by the Rand Merchant Bank (RMB) has shown that Nigeria has dropped from top 10 investments destinations in Africa.
According to the report, Nigeria dropped from six best investment locations in the continent in 2016 to 13th position. This drastic drop is due to economic recession and relatively difficult business operating environment.
However, the report stated that there is a strong prospect for the Africa's largest economy as shown by the FDI inflows into the country in 2016.
"For the first time in 15 years, Nigeria does not feature in the Top 10, recessionary conditions having eroded its short-term investment appeal."
"Despite the many challenges it faces though, the West African giant is still regarded as a viable long-term investment option, as evidenced by the improvement in FDI inflows in 2016," the report said.
Based on the RMB's Investment Attractiveness Index, Egypt is the best investment destination in Africa for 2017. Other countries on the top ten list are South Africa, Morocco, Ethiopia, Ghana, Kenya, Tanzania, Rwanda, Tunisia and Cote d'Ivoire.
The report further explained that the two major indicators or parameters used in arriving at this ranking for countries in Africa are similar indicators considered by foreign or external investors before making decisions on location for their investments across the globe.
"RMB's Investment Attractiveness Index provides a means by which to assess the most appealing of African investment destinations. The index does this by overlaying macroeconomic fundamentals with the pragmatics of doing business on the continent," it said.