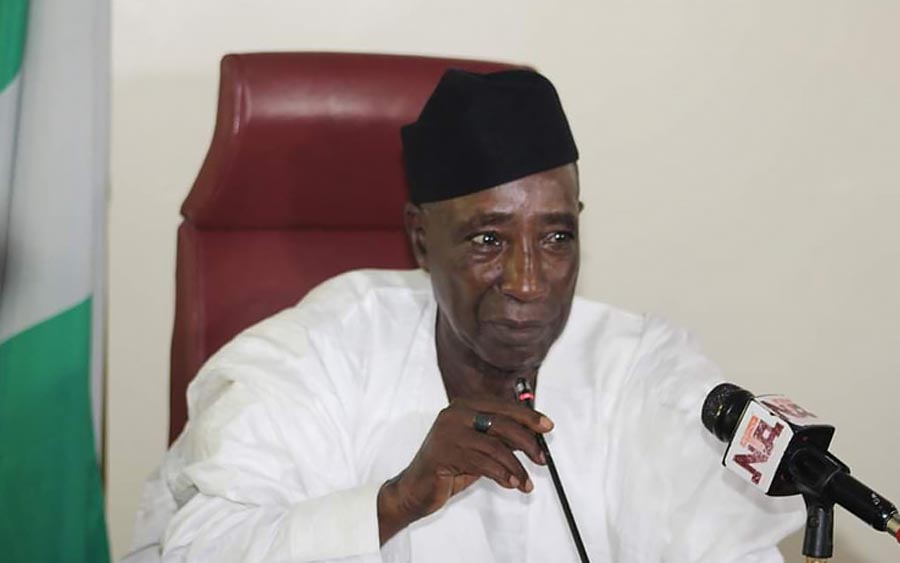 The minister of agriculture and rural development, Alhaji Sabo Nanono, has disclosed that Nigeria has over N30 trillion livestock assets and has no reason to import livestock or dairy products.
The minister who was speaking at a private meeting in his office in Abuja on Friday, said with well over 20 million cows, Nigeria can sufficiently produce enough milk to satisfy the needs of its citizens.
According to him, "We have over 20 million herds of cattle and several million herds of goats, sheep, pigs, donkeys and horses. We just need about five million litres of milk per day in this country, if each of these cows produces just one litre per day, we have more than we need and we can export. I want to tell you, in the next few years we will ban the importation of milk into this country, the same thing with fish, we don't need to import fish, we have enough fish."
He said if Nigeria was to develop its agriculture the way it should be, no African country will see its back in terms of development. "All we need is to be committed, focused and reduce urban politics in agriculture," he said.
Alhaji Nanono said that agriculture has always been the mainstay of the Nigerian economy as it contributes between 20 to 25 per cent to the GDP and employs nearly 70 per cent of the nation's workforce.
"The potential for agriculture in this country is unlimited, COVID-19 only reinforces the importance of agriculture in our country," he said.
"The reason it looks as though we are a hungry country is because we have lost the synergy we had between agriculture and the industrial sector. I remember in those days in Kaduna, the synergy between cotton production and the textile mills. At that time, many people were employed in the textile mills, running shift, morning afternoon and night. But we have lost all that because we did not evolve, we were still doing things the old way at a time other countries were already going digital.
"Our problem is not that we are not producing enough food, but that we are unable to give gainful employment to our people for them to earn enough and be able to buy food.
"The worst thing that happened to us as a nation was to have allowed the synergy between agriculture and the industrial sector to collapse. If we must develop as a nation and be able to feed our over 200 million people, we must develop our agriculture and agro allied industries. And it is very simple, we just need to be focused, we need to get ourselves organised and we need to reduce urban politics in agriculture."