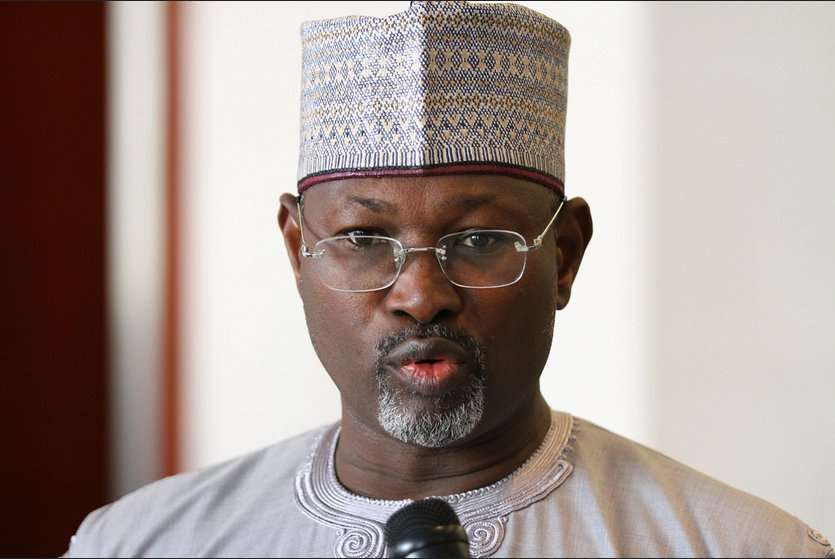 Former Chairman of the Independent National Electoral Commission (INEC), Prof Attahiru Jega, says Nigeria needs competent and assertive leaders.
The former INEC boss said this at the 58th Annual General Conference of the Nigerian Bar Association (NBA) in Abuja on Monday.
According to Jega, an incompetent leader who is strong will end up destroying institutions just like a weak leader who can also wreck an institution.
He said, "What we require most are the competence and capacity of leaders to take decisions and be assertive in ensuring that those decisions are actually implemented. So, we have to be very careful in thinking that a strong leader can really help.
"Just like a weak leader can wreck an institution, a strong leader, who has just that power and courage, but lacks the capacity, ability and competence to lead, can also wreck strong institutions.
"Competence of leadership is a very important variable in bringing about the stable political transition, good governance and deepening of democracy."
The former INEC boss, who superintended the 2011 and 2015 general elections, said politicians must stop treating elections as a do-or-die affair.
Jega also said there was a need for agencies of government to shun partisanship as this weakened institutions and eroded public confidence.
He added, "We must emphasise professionalism, impartiality and non-partisanship. This is because quite too often, you have good and strong institutions, but once partisanship is introduced and partiality become the norm, as many public institutions in this country, then those institutions would not be able to deliver effectively on their mandates.
"From my experience, I am convinced that electoral integrity is key to stable political transition and to ensuring that there is a framework for good governance and societal development.
"Electoral integrity is not just about the integrity of the election management body. It is also the integrity with which the key stakeholders engage with the electoral process."