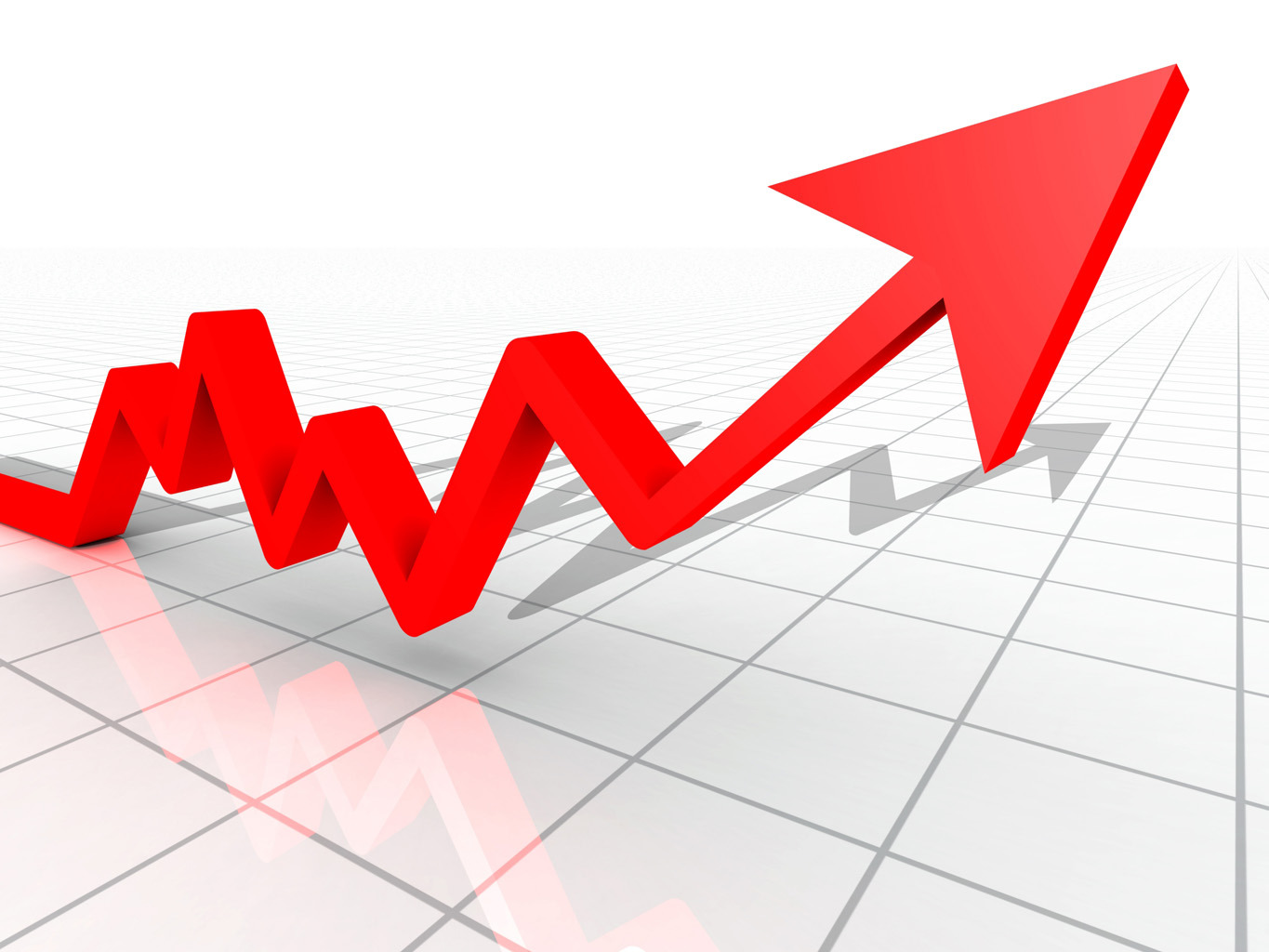 The nation's inflation rate rose to 11.85 per cent in November, its highest level since May 2018, a new report released on Tuesday by the National Bureau of Statistics showed.
"The consumer price index, which measures inflation, increased by 11.85 per cent (year-on-year) in November 2019. This is 0.24 per cent points higher than the rate recorded in October 2019 (11.61) per cent," the NBS said.
It said the composite food index rose by 14.48 per cent in November, compared to 14.09 per cent in October.
"This rise in the food index was caused by increases in prices of bread, cereals, oils and fats, meat, potatoes, yam and other tubers, and fish. On month-on-month basis, the food sub-index increased by 1.25 per cent in November 2019, down by 0.08 per cent points from 1.33 per cent recorded in October 2019," the bureau added.
Analysts at Cordros Capital Limited said in an emailed note that the increase in the inflation rate was in line with their expectations for continued food price pressure.
"The dual impact of the sustained border closure and festive season-induced demand took a toll on food prices, as food inflation surged by 39 basis points to 14.48 per cent year-on-year. The increase stemmed from farm produce (+36bps), processed food (+101bps) and imported food (+4bps). However, the initial reaction from the border closure seems to be fading, as food prices, on a month-on-month basis, dipped marginally by 8bps," they added.