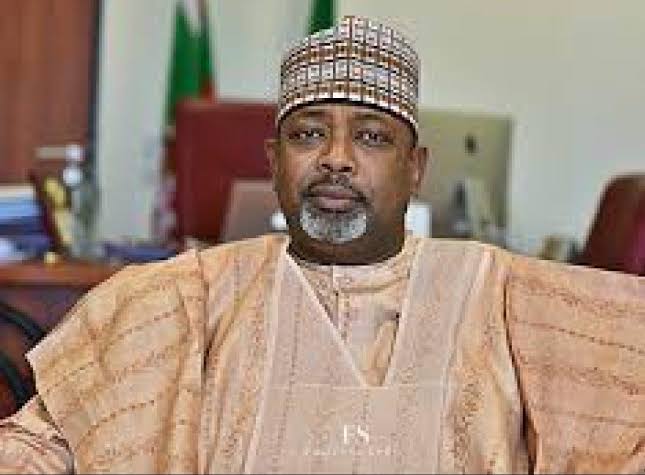 The declaration of State of emergency on food security made Nigerian farmers albeit all Nigerians to  breathe a sigh of relief and it portended the end of the insecurity bedeviling the  North East, North West, North Central and all other parts of Nigeria.
While bringing about the intended deliverables called for decisive action from the government, it also called for the building of synergies among and between all the actors in the Agriculture space.
All farmer-leaders, the Federal Ministry of Agriculture and Food Security (FMAFS),all MDAs with cross-cutting responsibilities involving  Agriculture as well as all stakeholders in the Agriculture space are supposed to coalesce in unison to bring about food security in Nigeria.
Without any further delay every actor in the Agriculture space should work assiduously and in unison with all others to confront the challenges in the food system threatening to pauperize Nigerians.
The time for glib talk and grandstanding is over if Nigeria is to wriggle its way out of the difficult and ever rising  food inflation being experienced.
The World Food Day this year is generally low- key and lack-luster due to the challenges being faced by the food system.
The global food system is going through very serious challenges so even the lifting of the restrictions on forex in the 43 listed items by the CBN may not bring about any respite in the economy. 
The cheapest place to buy rice as at today is probably India from where the landing cost of 50 Kg in Nigeria is over 500 dollars. 
Going by the current official exchange rate of nearly 800 Naira to the dollar, the price of imported rice is not competitive.
The only people who will readily import some of these items are those laundering money from illicit activities.
To attain sustainable food security aside the concerted efforts on the part of the government and all stakeholders, the issue of corruption has to be tackled head on to make Nigeria work properly.
Arc Kabir Ibrahim FNIA,
National President,
All farmers Association of Nigeria(AFAN).