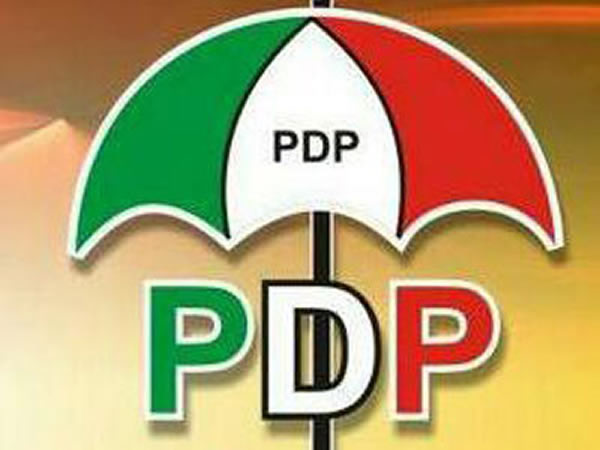 Tobi Aworinde
The Peoples Democratic Party has said its local government congress polls will hold on Thursday while its state congress polls will hold on May 10.
In a statement made available to our correspondent, on Tuesday, the PDP said it had started the process to usher in its executive committees at all levels with the conduct of the party's ward congress polls across the country on April 30.
The secretary of the party in Lagos State, Wahab Owokoniran, who addressed a news conference on Tuesday, described the recently held ward congresses in the state as peaceful.
Owokoniran said it was gratifying to note that the party's supporters came out en masse to vote the delegates who would represent them at the ward level.
 According to him, the success of the ward congresses in Lagos is an indication of the "high level of unity and organisation brought about by a new and focused leadership structure of the party in Lagos."
The party noted that the local government congresses would follow on Thursday and that the state congresses would hold on May 10.
"The exercise will culminate in the PDP national convention in Port Harcourt, Rivers State, on May 21," the statement added.
Meanwhile, the House of Representatives member representing Surulere II, Olatunji Shoyinka, reportedly speaking on behalf of the parliament's six members from Lagos State, praised the conduct of the polls.
Shoyinka said, "We are proud of Lagos State PDP members for their conduct during the ward congress exercise."
Copyright PUNCH.
All rights reserved. This material, and other digital content on this website, may not be reproduced, published, broadcast, rewritten or redistributed in whole or in part without prior express written permission from PUNCH.
Contact: editor@punchng.com
The post PDP local govt congress polls to hold Thursday appeared first on Punch Newspapers.