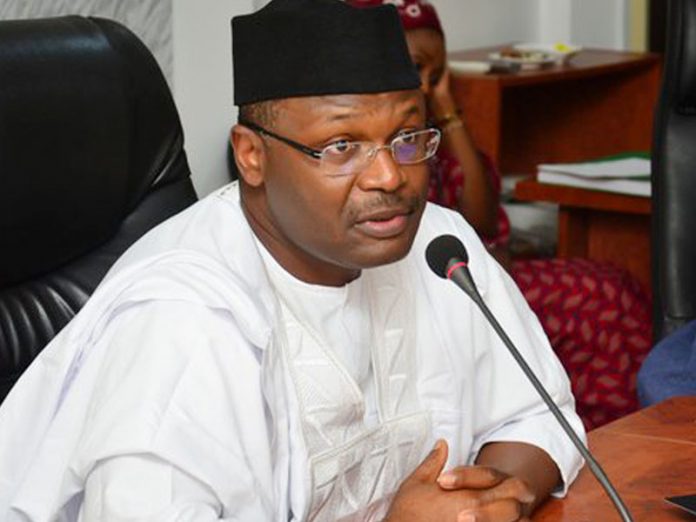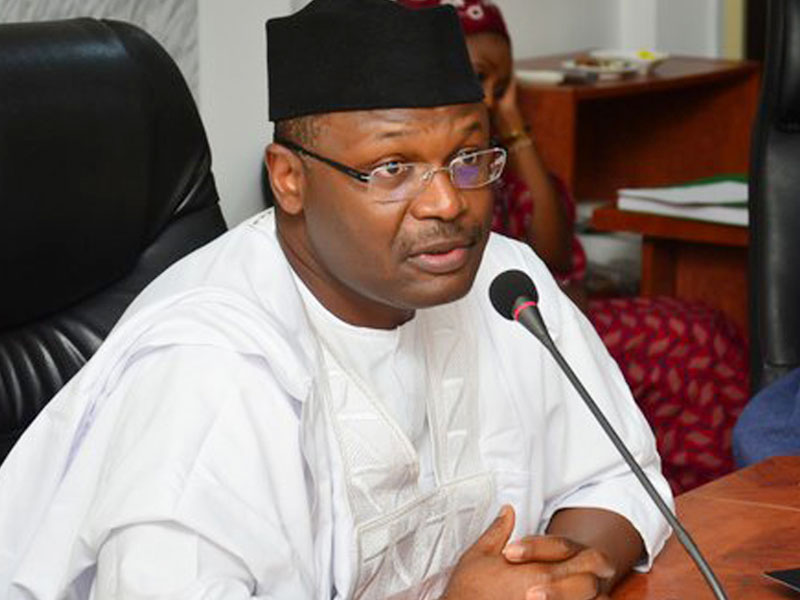 The Independent National Electoral Commission says the police and not the military will lead security operations on election day.
The INEC Chairman, Prof. Mahmoud Yakubu, said this at a press conference in Abuja on Wednesday.
Yakubu said the police would be in charge of guarding polling units and coordinate other security agencies.
He said the military would only be allowed within the outer periphery and then the police could call on them for assistance if need be.
The INEC boss said, "The military will not be involved in the polling units, they will not be involved in the immediate inner parts. But depending on the invitation they receive from the police, they may play a role assigned them by the lead agency in election security which is the Nigerian police.
"So, INEC works with the police as the lead security agency but based on the assessment of threat and the assistance the police require, they can also call on other agencies including the military."