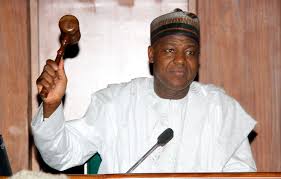 The house of representatives has passed a bill abolishing the existing dichotomy between higher national diploma (HND) and bachelor's of science (BSc) degree holders in the country.
The "bill for an act to abolish and prohibit dichotomy and discrimination between first degrees and HND in the same profession" was passed during Tuesday's plenary.
The legislation, which was sponsored by Ali Isa and Edward Pwajok from Gombe and Plateau states respectively, had been passed for second reading since April 2017.
It seeks to end perceived discrimination against polytechnic graduates and remove the challenges faced by HND holders, especially those in the public service.