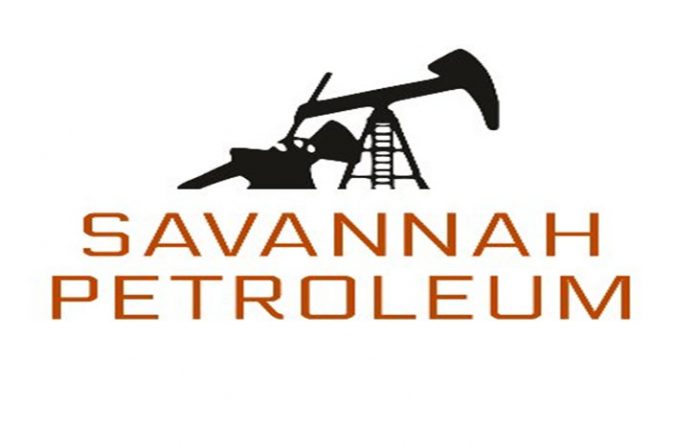 Savannah Petroleum PLC on Tuesday said final documentation has been signed for a gas-for-oil deal at the Uquo processing facility in Nigeria.
As part of the agreement Seven Uquo Gas Ltd will retain 100% of the revenue from gas sales at the facility and Frontier Oil Ltd will receive all the revenue from oil sales. Accugas Ltd will have "operatorship" of the Uquo facility.
In July, the Nigerian government approved a transaction for Savannah to acquire assets owned by Seven Energy International Ltd, a Nigeria-focused gas company. The transaction will see Savannah receive Seven Energy's interest in both Seven Uquo Gas and Accugas.
Savannah will acquire an extra 55% holding in Accugas meaning the enlarged company following the Seven Energy transaction will have a 75% stake in Accugas.
On Monday, Savannah reported a sharply narrowed pretax loss of USD3.0 million for the first half of 2019 versus USD17.6 million loss in the comparative year ago period.
This was helped by operating expenses being trimmed by 43% to USD10.9 million from USD19.3 million in the six months to the end of June. The firm also reported a USD7.9 million gain in a fair value adjustment, up from the USD2.2 million gain reported in the first half of 2018.
Like last year, no revenue was generated, the company "obtains working capital primarily through equity and debt financing".
Looking ahead, Savannah expects a USD74 million cashflow when the Seven Energy transaction is completed.
Shares in Savannah were 5.7% higher at 24.30 pence each in London on Tuesday morning.