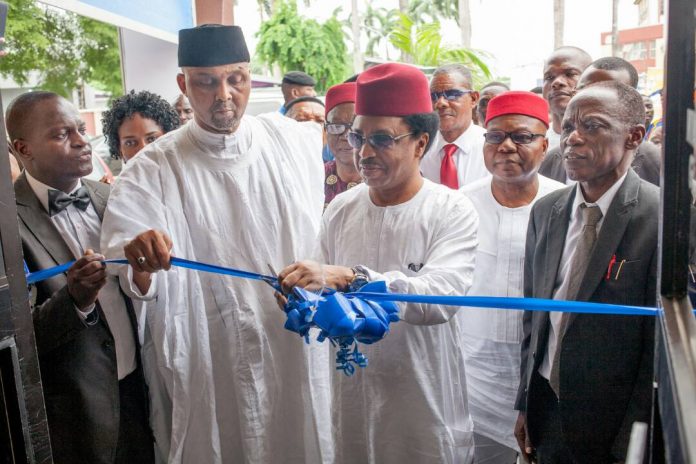 The National Endowment for Literature Education Arts and Culture Bill 2016 will soon be passed by the senate. This was disclosed by Chairman Senate Committee on Local and Foreign debts, Senator Shehu Sani in Lagos while speaking with newsmen.
Sani who was at the University of Lagos as chairman of the International Conference at the 16th edition of Nigeria International Book Fair, said the bill is meant to create financial support for those involved in the book industry, arts, entertainment and culture. The bill will also make it mandatory for all tiers of government to render financial support to the education sector.
He said: "The whole idea is to make it easy for people to access education and cultural materials. When we are talking about promotion of reading culture, we should also consider the impact of economic recession on the cost of educational and cultural products. People need to be able to buy books before they can read so we need a bill to encourage all levels of government to gather resources together to support the production of educational materials. This will make books cheaper and it will invariably promote reaching culture."
The senator also disclosed that the executive and the legislature have resolved their differences so that this year's budget will soon be passed by the upper chamber.
The keynote speaker at the conference professor Dibu Ojerinde called on parents to always encourage students to develop interest in reading as a way of life. The chairman Nigeria Book Fair Trust, Alhaji Rilawanu Abdulsalami in his own speech, noted that the theme of this year's conference was chosen to draw attention of government and stakeholders to the danger posed to national development by the declining reading culture among the younger generation.
This year's edition of the Nigeria International Book Fair featured innovations. These include the introduction of internet facilities at the fair, allocation of each day of the week to a group of stakeholders to discuss the book industry and the involvement of government officials more than in previous years.
he Vice chairman of the Nigeria International Book Fair Trust, Mr. Babs Fashanu also disclosed that for the first time the event was relayed life on Facebook. Generally our correspondent noted that despite the economic recession the turn out at the book fair was still commendable.