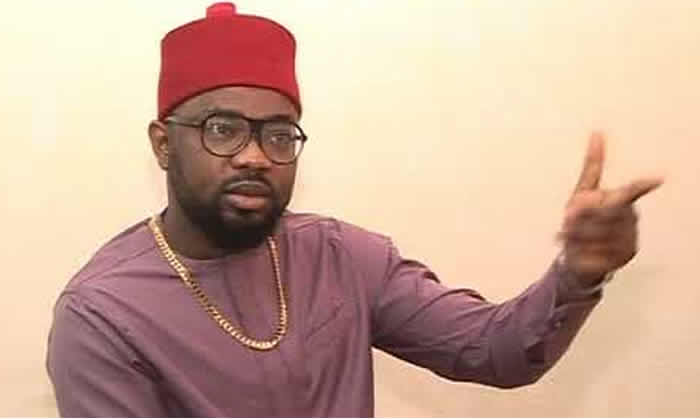 Opposition political parties under the aegis of the Coalition of United Political Parties have vowed not to recognise Muhammadu Buhari as Nigeria's President beyond May 29, 2019.
They said they would ensure, within civil means, that Buhari did not enjoy what they called a stolen mandate based on his declaration as the winner of last Saturday's presidential election.
The coalition's national spokesman, Imo Ugochinyere, made the political parties' position known in a statement made available to journalists in Abuja on Wednesday.
Ugochinyere urged Nigerians to continue to support opposition parties in their quest to retrieve the mandate for the rightful owner.
He said, "The opposition rejects the cooked and panel beaten figures and will not recognise General Muhammadu Buhari as the carrier of legitimate mandate beyond May 29, 2019.
Describing Buhari's victory as pyrrhic, Ugochinyere claimed that there is evidence nationwide that the 2019 presidential election was a clear departure from the electoral gains made in 2015.
He said it was glaring that the ruling All Progressives Congress massively stole votes and suppressed votes of the opposition to such an extent that the election is the worst since Nigeria's return to democracy 1999.