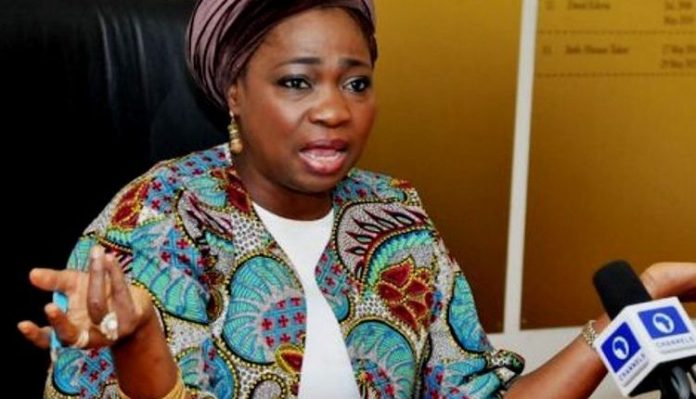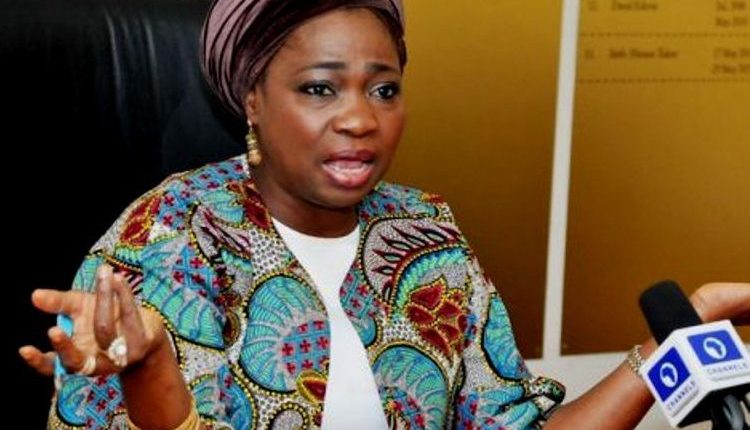 One of the Nigerian-owned shops razed by looters in Pretoria Business District on Wednesday.
The number of Nigerians willing to leave South Africa has risen to 640, the Chairman, Nigerians in the Diaspora Commission, Abike Dabiri-Erewa, has confirmed.
She explained in a WhatsApp message on Monday that the intending returnees would be evacuated from South Africa by Air Peace in two flight operations.
The evacuation was expected to commence on Wednesday.
She stated, "Six hundred and forty Nigerians have registered to come back home from South Africa and Air Peace will transport them home in two operations."
Meanwhile, the SA government has issued a strict warning regarding the spreading of misleading information about the xenophobic attacks, saying fake news about the protests could see social media users prosecuted.
President Cyril Ramaphosa in a tweet warned against old and misleading videos doing the rounds on social media.
Ramaphosa said the misinformation was sowing further conflict and called on people to stop fuelling a climate of fear and confusion.
"We must act responsibly and stop disseminating fake videos, photographs and messages, especially on social media, with an intention of negatively portraying our country and its people," he said.
The government warned that creation or distribution of false videos, pictures or messages could "open users up to prosecution."
It said, "Government urges vigilance about social media messages that contain alleged warnings of planned violence against foreign nationals. Creation and distribution of such messages potentially open social media users to prosecution, as fake messaging intends to instil panic and cause disorder."
"Recycling old video material on social media, as well as 'war talk' by certain individuals, only seeks to fuel tensions between South Africans and other Africans. The police will continue their work to restore order and government urges all law-abiding citizens to work alongside SAPS (South Africa Police Services) to isolate these criminals," the government added.