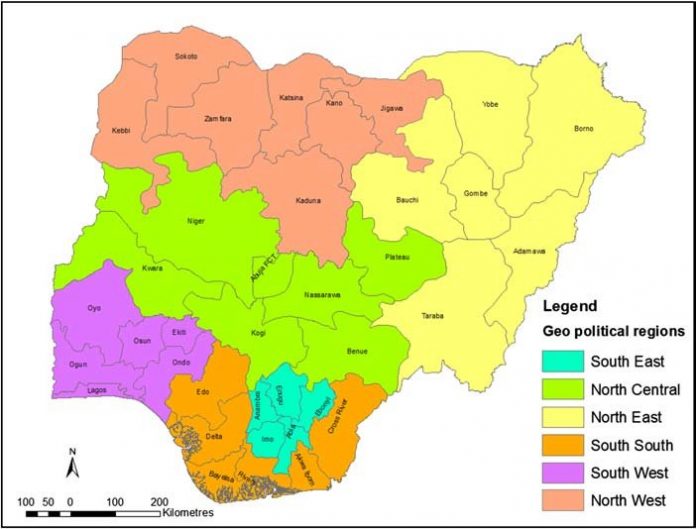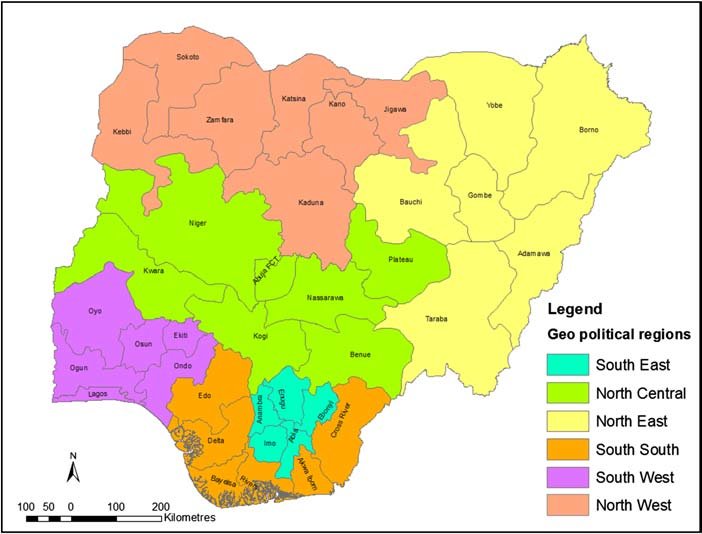 Nigeria Extractive Industries Transparency Initiative (NEITI) has declared that the 2019 budgets as already presented by 28 states cannot be adequately funded even by combined net Federation Allocation Account Committee (FAAC) disbursements to each state.
NEITI made this known in its latest Quarterly Review signed by its spokesman Dr Orji Ogbonnaya Orji.
"There is no state whose net FAAC disbursements in either 2017 or 2018 can adequately finance their budgets for 2019, Net disbursements to states in 2017 as a percentage of the 2019 budgets ranged between 2.25 per cent (Cross River) and 43.1 per cent (Yobe).
"Also, net disbursements to states in 2018 as a percentage of the 2019 budgets ranged between 3.54 per cent (Cross River) and 57.7 per cent (Yobe).
"Thus, clearly, no state can finance its 2019 budgets solely based on FAAC disbursements," the report read.
NEITI added that the gap in the ability of FAAC disbursements to finance state budgets has made it inevitable for most of the states to rely more on borrowing as against the urgency of embarking on creative measures to improve internally generated revenues (IGR).
The Quarterly Review listed Lagos, Rivers and Ogun, as the three states with positive examples in IGR and identified Yobe as the only state that can fund its 2019 budgets from combined FAAC allocations for 2017 and 2018.
It also listed Enugu, Kaduna, Delta, Yobe, Lagos, Kano, Nasarawa, and Rivers among the states that can fund their budgets from their combined revenue for 2017 and 2018.
Another significant revelation of the NEITI publication is how huge sums were being deducted directly from FAAC allocations of some states to service their debt obligations.
"For instance, a sum of N7.27 billion was directly deducted from Osun State allocations while Cross River State has 53 per cent similar deductions from its allocations."
NEITI therefore cautioned the three tiers of government to exercise some restraint in their expenditure profiles and continuous dependence on oil revenues to fund budgets.