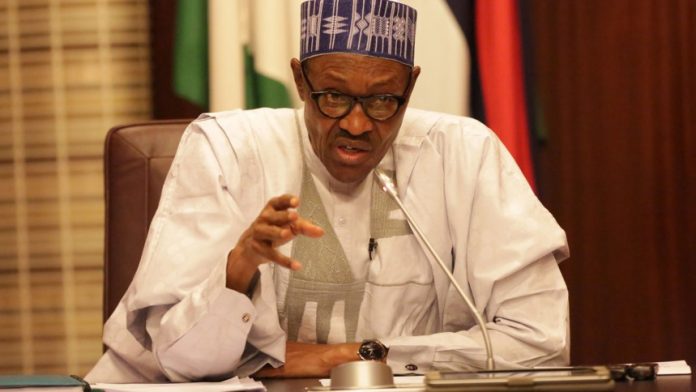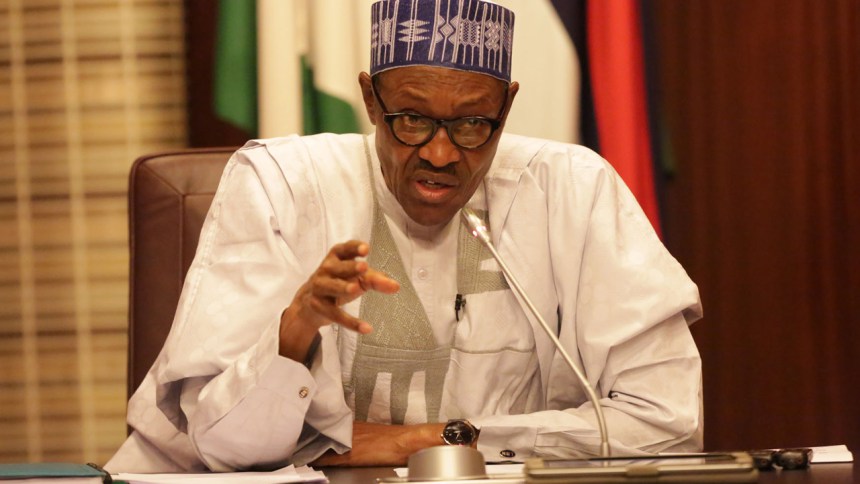 The World Poverty Clock has revealed that 93,720,530 people in Nigeria now live in extreme poverty.
According to the World Bank, a person can be said to be living in extreme poverty if he lives below the poverty line of $1.90 which translates to N693.5 per day.
The new numbers seen on June 5, 2019, on world poverty clock make up 46.5 percent of Nigeria's population which is approximated at 197,686,877, sometimes rounded up to 200, 000,000.
This means that more than half of Nigeria's population live on less than a dollar (N360) a day.
In June 2018, the World Poverty Clock had named Nigeria the poverty capital of the world with statistics showing 87 million people live in poverty.
The latest numbers indicate that since June 2018, four million Nigerians have joined the poverty club occasioned by factors such as unemployment, insecurity, among others.