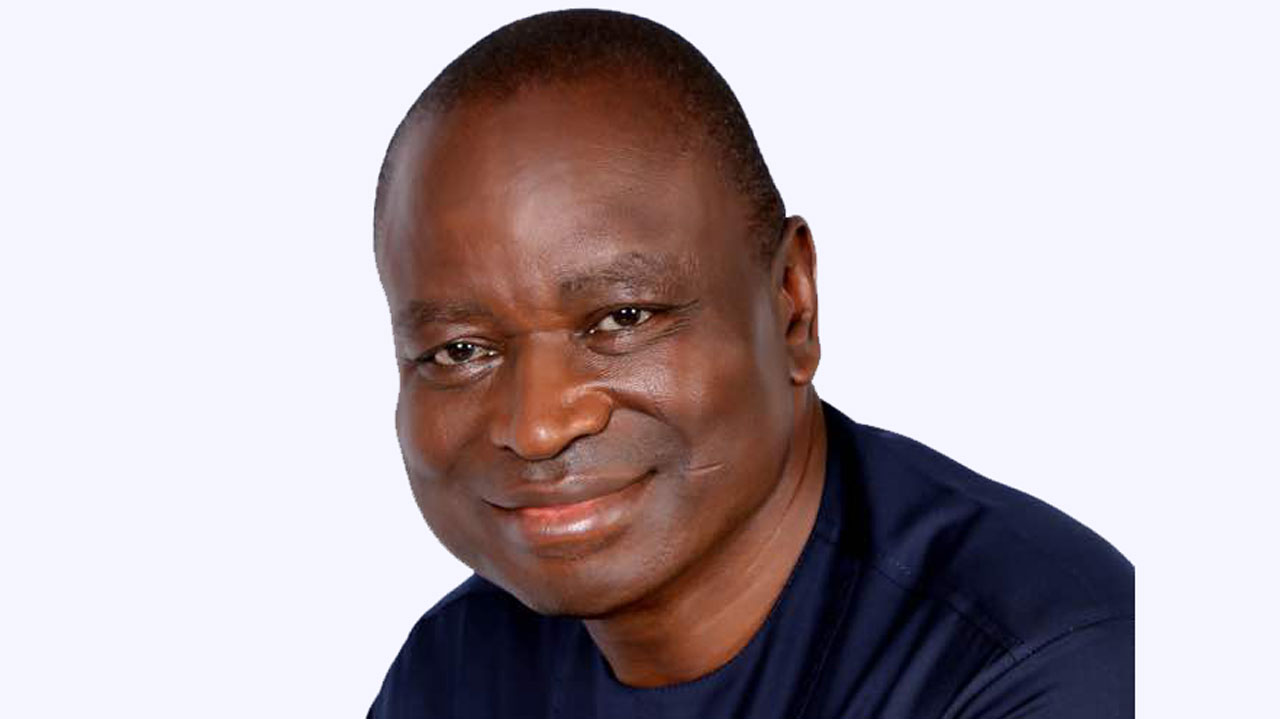 The All Progressives Congress (APC) Governorship candidate for Enugu State, Senator Ayogu Eze has assured pensioners in the state that when elected he will ensure prompt payment of pensions and other entitlements to senior citizens in the State.
The APC candidate expressed worry over the increasing number of pensioners who die while waiting to be paid their entitlements.
Eze who made the point while unveiling some of his campaign materials said the sad news of deaths of pensioners while waiting for their entitlement gives the impression that "our society is not grateful for the services rendered in their active period."
According to him, "We are not happy that our pensioners are not paid on time. When we come in May next year, by June we will look for money to clear the arrears of pension.
"We should show that our people are grateful for the services of this set of Nigerians who gave their productive years to the service of the country.
"As people are leaving service, their pension will be ready and kept in escrow accounts so they can be paid as soon as they leave."
On the raging minimum wage debate, Eze said as governor, he would implement the proposed minimum wage of N30,000 for the state workers.
He said the APC government would work to return the internally generated revenue of the state to the Sullivan era so as to be able to get fund the welfare package for workers.
The event was marked by the launch of his manifesto, which detailed his plans for the State.