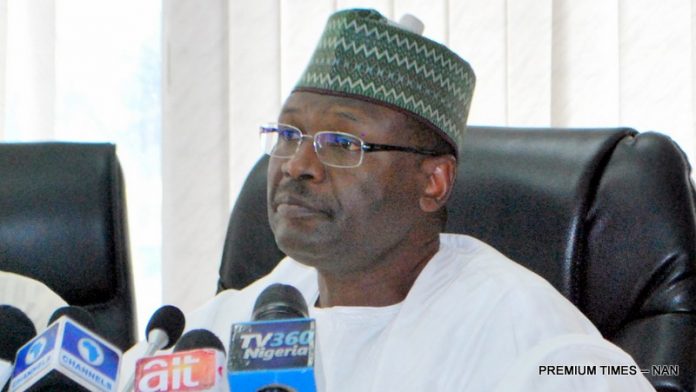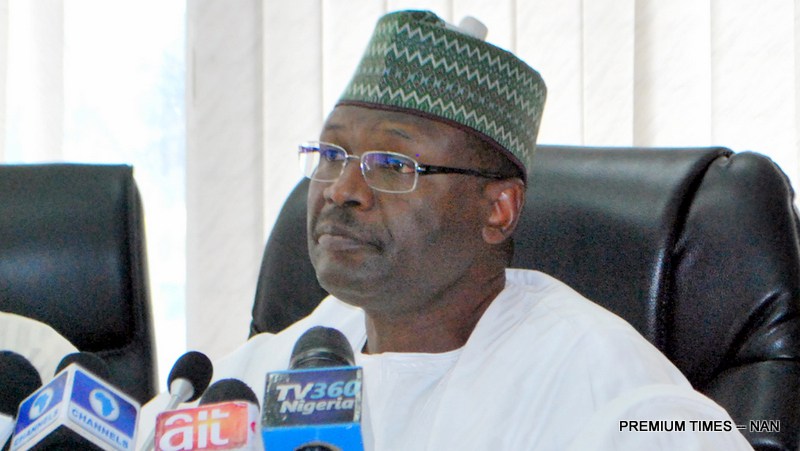 President Muhammadu Buhari has suggested that the Independent National Electoral Commission would be made to explain the "real reasons" behind its "incompetence" after all the scheduled elections must have been concluded.
Speaking at the national caucus meeting of the All Progressives Congress held at the party's national headquarters in Abuja on Monday, the President insisted that the electoral body had no reason to postpone the elections, considering the kind of support it had received from government.
Buhari said, "Definitely, the reason why such incompetence manifested has to be explained to the nation. After the elections, we have to know exactly what happened and who is responsible.
"Otherwise, our efforts to make sure that this system is acceptable would have been eroded.
"The Constitution and the law protected INEC. But they must not take us for granted.
"If, for example, the National Assembly refused to approve what they wanted, INEC would have had moral reasons why they couldn't perform.
"If the time of four years of election was not constitutionally obeyed by the government, INEC would have a case.
"But we don't understand the reason for this inefficiency and we have to go into details after the election to find out who is responsible."