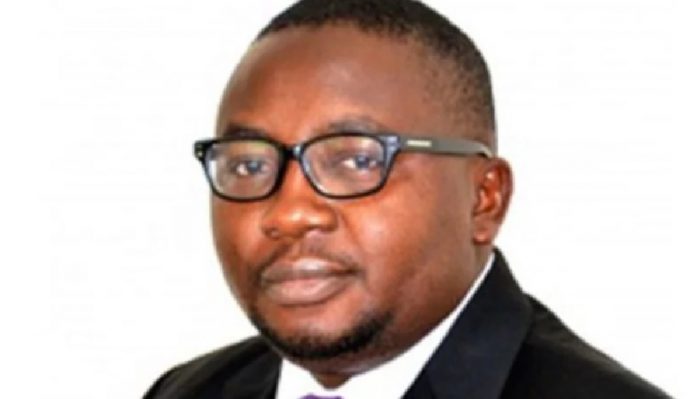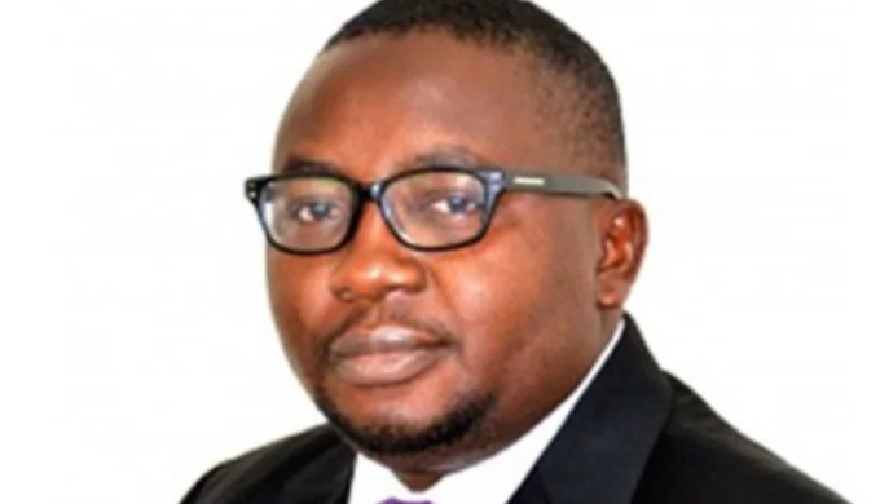 President Muhammadu Buhari has accepted the resignation of Central Bank of Nigeria (CBN) Deputy Governor in charge of Operations Mr. Adebayo Adelabu with effect from July 15.
A statement from the CBN by the Acting Director, Corporate Communications, Mr. Isaac Okorafor, said Buhari personally signed the acceptance letter and he wished the outgoing CBN deputy governor well in his future endeavours.
Adelabu has indicated interest to join the gubernatorial race in his home state, Oyo.
In an acceptance letter dated May 24, President Buhari thanked Mr. Adelabu for his services to the country and wished him the best in his future ambitions.
"While appreciating your services in the Central Bank of Nigeria since April 9, 2014, I wish you the very best in your future ambitions and continued commitment to public service in our country and specifically, as you seek to play a more active role in politics, in your home State," the president said in the letter.
Mr. Adelabu, who was one of the four deputy governors of the CBN, assumed duty on April 9, 2014 and has served at different times as deputy governor in charge of Financial System Stability (FSS) and Corporate Services (CS), before his last position as the deputy governor in charge of Operations.
In political circles in Oyo State, Mr Adelabu is widely believed to be the most likely successor to the incumbent governor of the State, Abiola Ajimobi, of the All Progressives Congress (APC).
One of the grand children of ace Oyo political godfather, late Adegoke Adelabu, Mr Adelabu has made his mark in the financial sector, rising to the position of Executive Director/Chief Financial Officer (CFO) of First Bank of Nigeria Plc. (FBN) prior to his ascension to the CBN.
A first class degree holder in Accounting from Obafemi Awolowo University, Ile-Ife, Mr Adelabu is also a Fellow of the Institute of Chartered Accountants of Nigeria (ICAN) and member of the Institute of Directors of Nigeria (IoD).