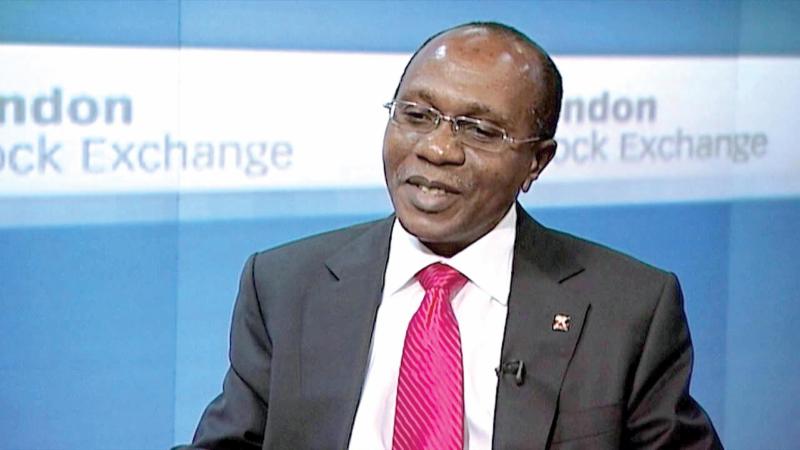 The Central Bank of Nigeria has kept its key interest rate at 14 per cent, in line with market expectations as the country fights off future recession threats.
Experts at the monetary policy committee meeting being held now in Abuja say the CBN decided to keep the rate at 14 per cent to counter inflationary risk and introduce an initiative aimed at increasing liquidity to businesses.
The Monetary Policy Committee in 2016 hiked the Monetary Policy Rate (MPR) by 200 basis points from 12 per cent to 14 per cent to combat inflation and stimulate growth.
The Central Bank Governor Godwin Emefiele told reporters on Tuesday in the capital, Abuja that the bank was retaining the Cash Reserve Ratio (CRR) at 22.5 per cent in a seven to three votes towards increasing the CRR to 25 per cent and will retain the liquidity ratio at 30 per cent.
Nigeria is keeping a tight monetary stance to stem the naira from further decline, as the country is slowly recovering from recession which it slipped to in 2016.
Emefiele said he is confident that Nigeria's growth rate is on track. It will be recalled that the International Monetary Fund (IMF) in July this year upgraded its growth rate forecast for Nigeria's Gross Domestic Product (GDP) to 2.3 per cent for 2019, while retaining 2.1 percent for 2018, citing improved crude oil prices.