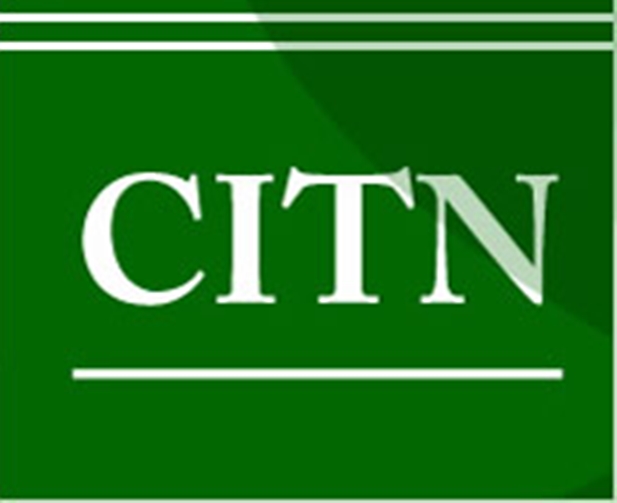 The President/Chairman of Council, Chartered Institute of Taxation of Nigeria (CITN), Dr. Olateju Somorin has said this year's institute's annual tax conference will focus on ways of growing the economy and maintaining effective fiscal policy.
Speaking ahead of the conference holding in Abuja next week with the theme: "Fiscal Challenges and opportunities of the Nigerian Economy," Somorin said Nigeria's economic activity had always been concentrated in the oil and gas sector.
She said the uncertainties about the oil price looming very large on the global scene is translating to a daunting fiscal challenge for the government.
She said the manufacturing sub-sectors have not been spared as they have not been capable of meeting local demand or compete on the global export market, having been weakened by the rising scarcity of the forex, the absence of domestic cargo rail transportation in particular and disruptions in energy supply in general.
"Having considered all these challenges, it became imperatively clear that there is need for the Institute to use the platform of the 18th Annual Tax Conference to address and attempt to proffer empirical solutions to these challenges," she said.
She said Nigeria has grown to a level that it does not need to wait for any organisation or country to assist in solving its fiscal and monetary challenges.
"Doing this would not only amount to exposing our government as a weakling with no direction, but would impact negatively on the country and the people. We align with President Mohammadu Buhari when he said his administration will enforce greater fiscal discipline, probity and accountability in all revenue generating agencies of the Federal Government, adding that government would take deliberate steps to enforce regulations that would stop financial leakages in generating more revenue to mitigate the effect of dwindling oil prices on the Nigerian economy," she said.